NFT Explained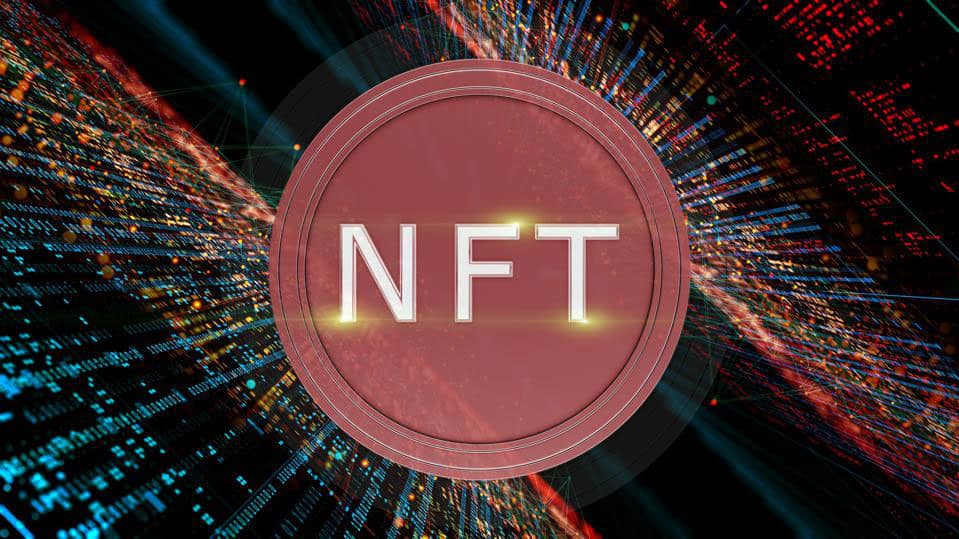 Non-Fungible Tokens (NFTs) are everywhere nowadays. From music to photography, NFTs are selling quickly, some for millions of dollars. Most people have seen the potential in NFTs and are now looking for ways how to make money with NFT.
But first, what is an NFT?
An NFT is a digital asset representing real-world objects such as music, photography, and videos. NFTs are purchased and sold online and they generally use the same encoding software with many cryptos.
NFTs have been around since 2014 but their popularity is rising now because they have become a way of buying and selling digital artwork. In 2021, the NFT market was worth $41 billion, an amount that almost equals the global digital art market.
Each NFT is identified by a unique code. NFTs work by creating digital scarcity. This is not the case with other digital assets, whose supply is infinite. When the supply for an asset is limited, its value will rise.
NFT helps owners of digital assets to own the original asset. It also has an in-built authentication which acts as proof of ownership.
What are NFT Marketplaces?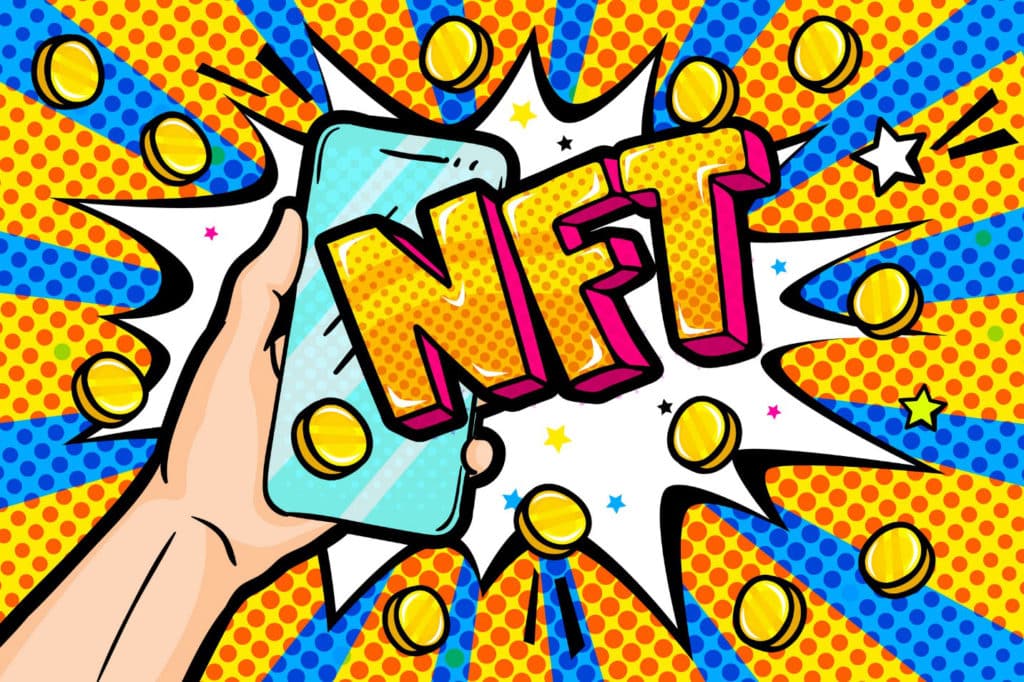 An NFT marketplace provides you with a platform to buy or where to sell NFTs to make an NFT profit. It is the equivalent of an eCommerce marketplace but users will be trading digital assets rather than physical commodities.
Jump Start your NFTs Success by getting early on game-changing Projects
Join our Discord Channel Today!
NFT marketplaces also provide their users with a way to mint NFTs. To create NFTs, you must not have coding knowledge. After creating NFTs, the users can list them on the NFT marketplace for sale. It is a good way of making an NFT profit.
If you need to buy an NFT from an NFT marketplace, you will be required to have a digital wallet for storing NFTs and crypto. NFTs are bought with crypto, so you must fund your digital wallet with the crypto accepted by the marketplace. The most common way of buying NFTs is by the use of ETH, the native token to the Ethereum blockchain network. You can buy the ETH from crypto platforms such as Coinbase and Binance using your credit card or even PayPal. You can then transfer the crypto from the exchange to your digital wallet and use it to buy NFT.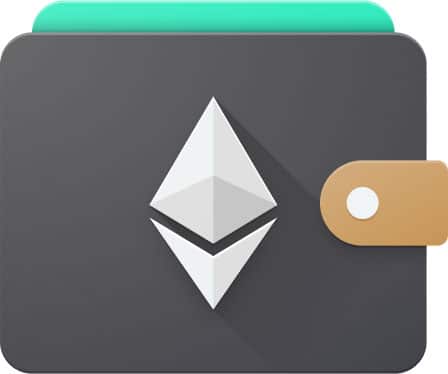 There are many NFT marketplaces available today. Examples include OpenSea, Rarible, Jump.Trade, SuperRare, and Foundation.
In our next section, we will be discussing how to sell a nft.
How to sell a NFT
Most designers and artists are looking for how to sell a NFT as a way of making an NFT profit. The following are the necessary steps on how to sell a NFT:
Step 1: Create a crypto wallet
You will need to create a crypto wallet to mint and sell NFTs. MetaMask is the common way of creating a digital wallet, but there are also other options. Visit its website and click the "Download" button from the top-right corner. You can use it as either a mobile app or browser extension. You will then be taken through the process of creating a wallet and a seed phrase.
Step 2: Fund your crypto wallet
To mint and sell NFT, you need crypto. NFT marketplaces will require an upfront payment from you to mint an NFT. NFT minting helps you to turn your digital artwork into an NFT that can be sold on an NFT marketplace.
So, you should fund your crypto wallet and connect the wallet to the NFT marketplace to be used.
Jump Start your NFTs Success by getting early on game-changing Projects
Join our Discord Channel Today!
Step 3: Upload the file to be turned into an NFT
Now that you have a wallet funded with crypto, you are ready to know how to sell a NFT. It's time to upload your file to the NFT marketplace. The file can be your digital artwork such as audio, video, or photography.
Step 4: Set the NFT Price
You will be asked to set a price for your NFT. Most NFT marketplaces offer three ways for setting the NFT price: You can set a fixed price for the NFT, or choose the "Unlimited Auction" option that allows buyers to make bids and let you accept the best bid. You can also choose a "Timed auction" that will only last for a particular period.
It's worth noting that you will incur some fees for selling your NFT on the marketplace. Hence, if you set a low price for your NFT, all your NFT profit will be swallowed.
Step 5: Describe your NFT
You should give a title and add a description to your NFT listing. Make sure that you craft good content for the description to attract the attention of potential buyers. The description should also make your NFT stand out from the competitors.
Step 6: Pay the listing fee
This is the last step in knowing how to sell a NFT. The NFT marketplace will require you to pay the listing fee from your wallet. You will then be ready to earn NFT profit.
That is how to make money with NFT.