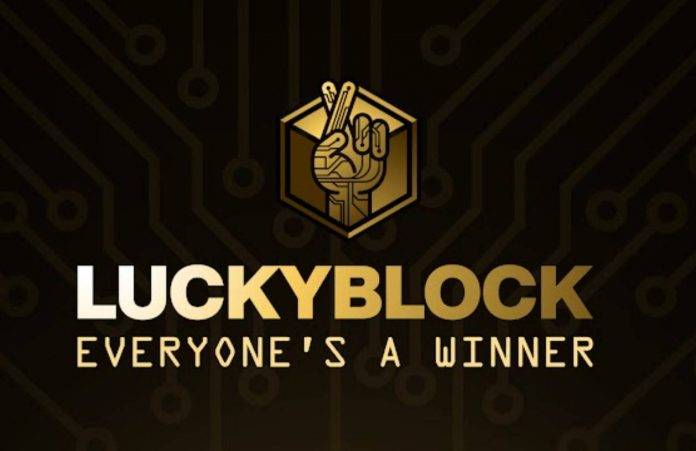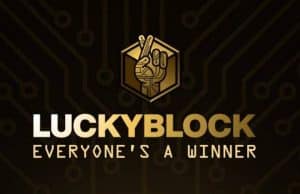 Lucky Block is an online platform for crypto games and tournaments that enables transparent and fair gameplay, quick payouts, and a sound investment plan. Players can enter Lucky Block reward draws and giveaways without regard to their location and have increased odds of winning. Lucky Block NFT offers a fun and unpredictable twist to the game, providing players with a chance to receive valuable rewards or unexpected penalties.
How to Buy Lucky Block NFT- Tutorial 
One of the most popular types of NFTs is Lucky Blocks. These unique tokens contain a range of rewards, from rare collectibles to valuable cryptocurrencies. In terms of the investment procedure, cryptocurrency investment is a little different from traditional assets. PancakeSwap's Lucky Block has run out due to an early pre-sale. In this tutorial, we will go over the process of buying Lucky Block NFTs.
Step 1 -Buy Binance Coin (BNB) & Connect your Wallet
You must first buy Binance Coins (BNB) to invest in Lucky Block tokens. BNB is easily accessible on many of the largest cryptocurrency exchanges in the globe due to its fourth-place market valuation. After purchasing BNB, you should move your BNB holdings to your cryptocurrency wallet. Next, link your Metamask and Trust Wallet BNB wallets to the PancakeSwap DEX.
Step 2 – Enter Lucky Block Contract Address
You will be prompted to choose the token you want to purchase in Pancakeswap in exchange for BNB. The Lucky Block contract address, which is listed below, must be posted here. 0x2cD96e8C3FF6b5E01169F6E3b61D28204E7810Bb is the Lucky Block Contract Address.
Step 3 – Enter Stake
From the drop-down option under the 'From' header, select your cryptocurrency coin. BNB will be selected by default. No matter which tokens you select, make sure you have enough of them on hand before you start trading. Choose the Lucky Block token under "To." The amounts of the 'To' and 'From' tokens will be determined automatically based on current market conditions.
Step 4: Confirm the Purchase
At this point, you can confirm the order. Assuming that you correctly followed the instructions above, your Lucky Block order will be carried out immediately.
Step 5: Add Lucky Block to Wallet
The next step is to add Lucky Block to your wallet. This may be necessary in some circumstances. This can be accomplished by manually importing the token through the Lucky Block contract address given above.
Where to Buy Lucky Block NFT?
Lucky Block NFT has finished its presale, and it is published on different cryptocurrency exchanges now. You can purchase Lucky Block NFT on various exchanges, including:
Pancakeswap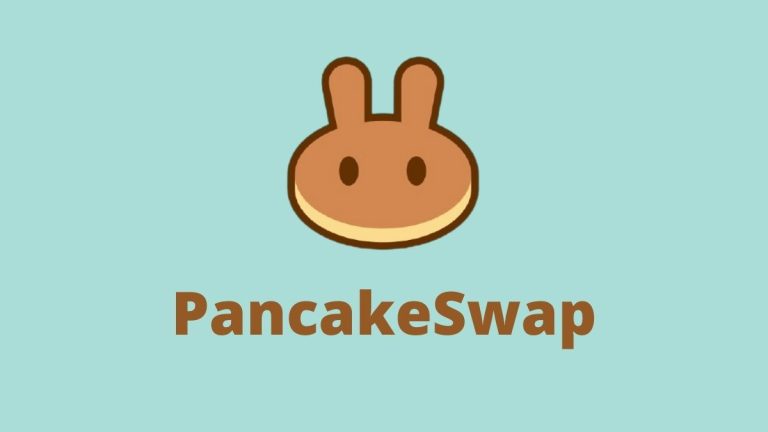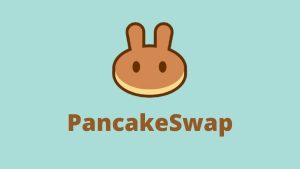 Making cryptocurrency on PancakeSwap is as simple as increasing the liquidity available on the exchange. Through trading, earning, and winning, PancakeSwap enables users to get the most out of their cryptocurrency assets. Because the DEX protocol uses the Binance Smart Chain, a blockchain with lower transaction fees than Ethereum or Bitcoin, PancakeSwap has much lower fees than other exchanges.
Users have the chance to purchase digital assets on PancakeSwap at an extremely low price before they are published on numerous other exchanges after the price has increased. Smart investors can use this platform to buy digital assets early and hold them until the price has increased before selling.
Kucoin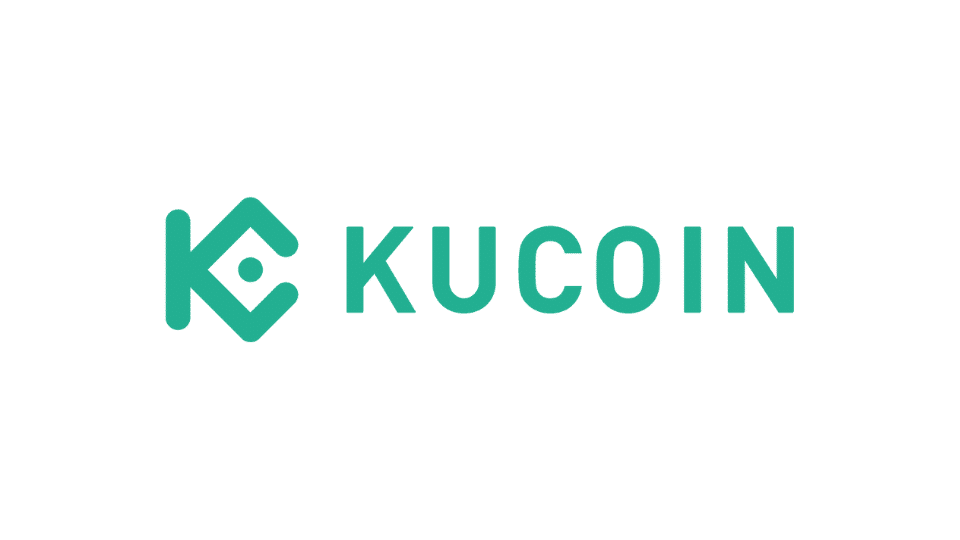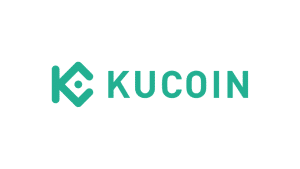 Kucoin is a top option for purchasing Lucky Block coins. Users can swap digital assets securely and quickly on the site thanks to its exchange service. There are more than 500 coins available in it. A native token for Kucoin is known as KuCoin Token (KCS). Through the peer-to-peer (P2P) market and the credit/debit card channel, the "people's exchange" supports more than 50 fiat currencies.
Deposits are free but withdrawal fees change according to the token. With a $2.2 billion daily transaction volume, Kucoin is the fifth most popular Bitcoin exchange in terms of trading volume and a favorite among many investors wishing to engage in the cryptocurrency sector.
Binance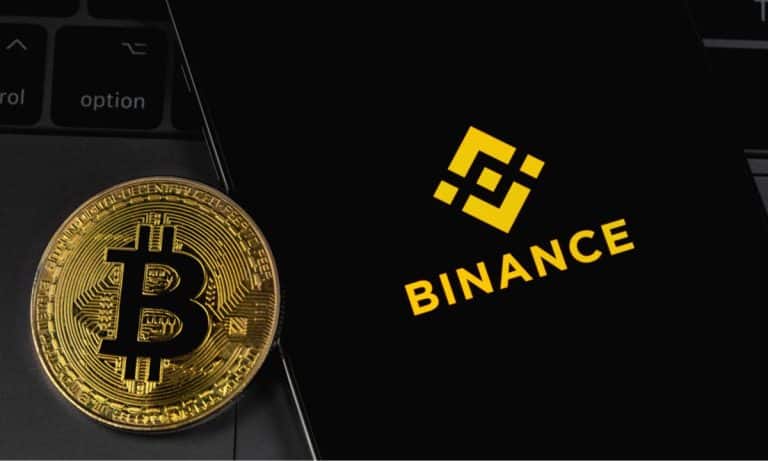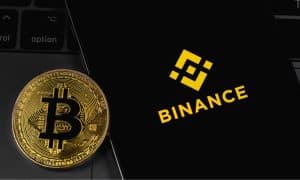 In 2017, Changpeng Zhao started a highly-rated cryptocurrency exchange Binance. Since its establishment, Binance has expanded rapidly and cemented its position as the top-ranking cryptocurrency exchange worldwide based on trading volume. There are hundreds of trade pairs and more than 500 crypto assets available on Binance. Many investors trust the cryptocurrency exchange since it is well-secured.
Trading on Binance is fantastic for both beginner and experienced traders thanks to the abundance of training resources available, including videos, blog posts, charts, and other analytical tools. In addition, the leading Bitcoin exchange is renowned for its cutting-edge services for individual and institutional investors.
Lucky Block NFT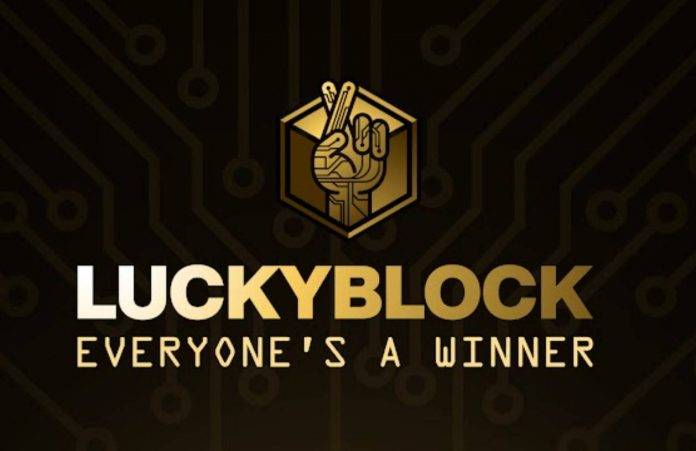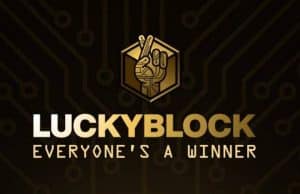 The blockchain-based Lucky Block technology enables decentralized gaming apps with transparent gameplay, random number generation, reward methods, and cross-game asset trading. With the help of a decentralized smart contract structure, the Lucky Block platform makes sure that all calculations, incentives, and fund distribution are done honestly.
Physical systems are more likely to be the target of "fixing" or game rigging than platforms hosted on a central server.  Due to Lucky Block's decentralized nature, every transaction is visible because it is recorded and saved on the blockchain. With LuckyBlock, draw intervals are shortened and many drawings are permitted each day, improving players' chances of winning while lowering lottery costs. Regardless of the size of the gains, the blockchain's use of distributed ledger technology (DLT) enables quicker, if not immediate, prize payouts and thorough monitoring and record-keeping.
Advantages of Lucky Block NFT
By developing a crypto lottery, Lucky Block currency aims to address numerous issues that afflict the current lottery systems. This would surely draw a lot of lottery participants who will invest in this coin, increasing its value. Here are a few explanations as to why investors should purchase Lucky Block Coin:
Avoiding data loss
This is a common problem with current lottery methods. The manual system employs a piece of paper, whereas the online method uses a centralized database. If the servers or tickets are destroyed, the loss of data is irreversible.
This is readily resolved by The Lucky Block Coin, which is built on blockchain technology and a decentralized database system. Data is logged on many computers on the network when signed in as a block. With more secure data, winners will be able to claim their prizes more swiftly and simply.
Avoiding the manipulation of data
Lotteries that are hosted on a single server are prone to hacking, which gives fraudsters access to change the data. Additionally, there have been allegations of fixing or manipulation in the physical or actual lottery.
Blockchain technology is used by the Lucky Block smart contract protocol to make sure that data is accurately recorded. The fact that data is stored as blocks on a database spread across numerous machines ensures that it won't be altered.
Independent Grant System
The initiatives or causes that get lottery rewards under the general lottery system are chosen by lottery corporations. Bias is oftentimes employed to support enterprises, projects, and deserving reasons are frequently disregarded. Using the voting function on Lucky Blockchain, a large number of players from around the world will actively choose which charity will get cryptocurrency lottery payments.
As a result, fairness and integrity are guaranteed. In this approach, every participant in the cryptocurrency lottery has the chance to vote for the charity they believe deserves to receive the needed funding, ensuring an equitable allocation of funds.
Quick payment of winnings
Payout procedures are easily certified and rapidly distributed using Lucky Block currency, in contrast to traditional lottery setups where awarding rewards is typically a laborious process. Blockchain technology allows the monitoring and documentation of these payments.
A higher number of Draws
Lucky Block Coin will reduce the time between draws and enable many draws per day, in contrast to current lottery systems that only hold drawings on specific days of the week. This increases the likelihood that a player will win a cryptocurrency lottery. Consequently, buying Lucky Block Crypto raises your likelihood of winning the Lucky Block lottery.
Lucky Block NFT Price
The price of Lucky Block has a big potential to rise even further with mass adoption. With players utilizing Blockchain Protocols, Lucky Block envisions the global lottery system that will be operating on the Binance smart chain (BSC).
At launch, the price of a Lucky Block token was 0.0000003061 BNB. The home price has increased by almost 26% since pre-sale, highlighting the appeal of making an early investment. As a result, when LuckyBlock launches on PancakeSwap (the third-largest DEX on CoinMarketCap), the asset's liquidity will increase, which might give the motivation for further price growth and result in significant gains if you purchased the coin during the pre-sale period.
Local financial systems and geographical locations will no longer be a barrier to playing cryptocurrency lottery games due to the introduction of blockchain technology to lottery games. With the help of this invention, everyone around the world can take part in crypto lotteries and receive payment in either cryptocurrency or their preferred fiat currency. When the cryptocurrency lottery starts, the Lucky Block price will probably increase due to this innovation.
Lucky Block NFT Price Prediction
The main goal of Lucky Block cryptocurrency is the development of a cryptocurrency lottery where each participant is promised greater winning possibilities as well as a reliable investment possibility for token owners. Traditional lotteries have lengthy withdrawal procedures due to the need for paperwork, administrative fees, and bank transfers. Additionally, a player would not be able to redeem their prize if they lost their ticket.
It is somewhat difficult to forecast the price of Lucky Block NFTs for the upcoming few months or even years. After all, the dynamics of supply and demand in the market determine how valuable NFTs are. In other words, the market value of Lucky Block NFTs will increase as more individuals look to buy them.
Conclusion
Buying Lucky Block NFTs can be a fun and exciting way to participate in the growing world of cryptocurrency and digital assets. The blockchain-based lottery from Lucky Block will be run on the Binance Smart Chain. The platform decentralizes gaming services that aren't restricted by player demographics or local financial systems. The new digital asset has the potential to greatly enhance the relationship between the cryptocurrency market and the gambling sector.
 The greatest time to get this incredible asset is right now before it is added to the biggest cryptocurrency exchanges. By following the steps outlined in this tutorial, you can find and purchase Lucky Block NFTs on popular marketplaces such as PancakeSwap,  Kucoin, and Binance. Remember to do your research and only buy from reputable sellers to ensure a safe and satisfying experience.
Read our latest Nft Posts:
12 Best NFT Projects You Must Know