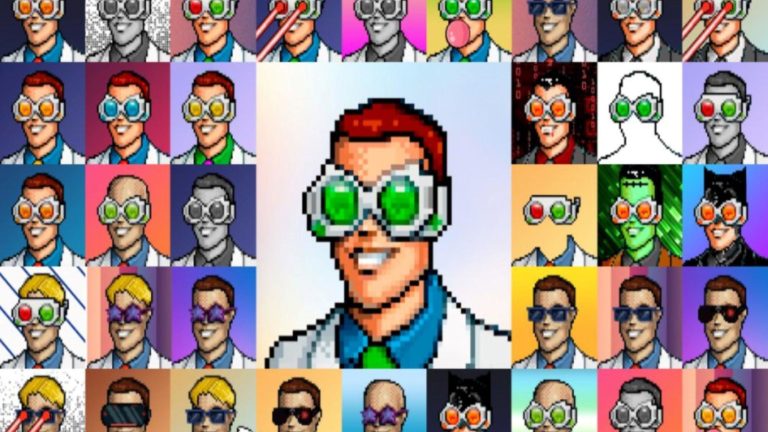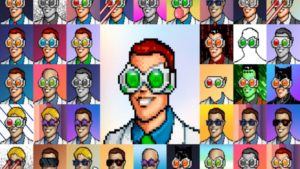 The popularity of NFTs has exploded during the pandemic, and many potential investors are looking for ways how to buy and sell NFTs. Artists, speculators, and collectors have jumped into NFTs. NFT lovers have paid millions of dollars to purchase digital pieces of artwork.
With not so much information available about NFTs, most people have been left with the question…
Can you invest in NFT?
If you are not sure whether NFTs are a viable investment opportunity or not, you have come to the right place. This article is a guide on how to invest in NFT for beginners.
Can you invest in NFTs?
NFTs (Non-Fungible Tokens) represent ownership or usage right on a unique asset. This is mostly a digital asset such as music, video, photography, or a piece of art.
NFT tokens run on the blockchain, the digital ledger used by cryptocurrencies such as Bitcoin. Most NFTs run on the Ethereum blockchain, but some NFTs use other blockchains such as Solana and Polkadot.
See an NFT as a type of virtual certificate similar to the title deed or physical certificate that proves the ownership of a physical asset such as a house. They are digital tokens that were originally meant to prove the ownership of digital assets or art. However, NFTs have been used successfully to prove ownership of unique physical assets. 
If you have been wondering…
Jump Start your NFTs Success by getting early on game-changing Projects
Join our Discord Channel Today!
Related: Pros and Cons of Investing NFT
Can you invest in NFT?
The answer is yes. Investing in NFT is a viable opportunity.
The principle of buy low sell high can be applied to NFTs. You can invest in NFT by buying it at a low price and selling it at a higher price. However, before investing in NFT, it's worth noting that the NFT price is prone to fluctuations.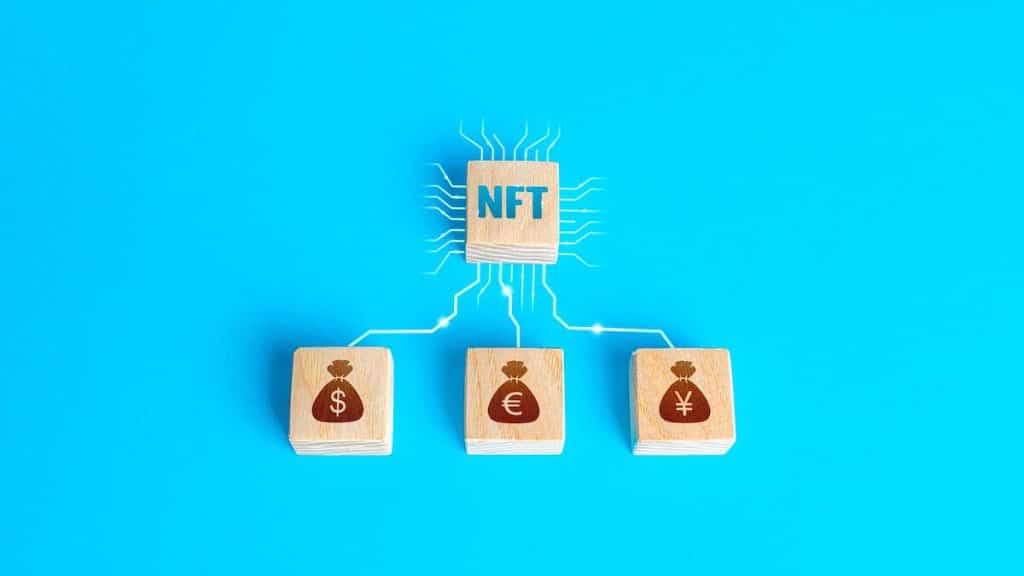 Unlike stocks and bonds, the market value of NFTs is determined by what the cryptocurrency community is ready to pay for.
Thus, since NFTs are risky assets, every investor should evaluate the right level of exposure to them.
Read also: Beginner's Guide to NFT Signal
How to Buy and Sell NFT
Now that you have known that investing in NFT can be a good opportunity, let's discuss how to buy and sell NFT.
NFTs are bought and sold on NFT marketplaces. The NFTs can be sold at a fixed price or through auction. The prices of NFTs also change based on demand, and the higher the demand for an NFT, the higher its price will jump.
The first step to investing in NFT is buying the NFT. Although there are many NFTs listed on NFT marketplaces, your goal should be to buy the best NFT crypto to invest in. NFTs are bought using crypto, so you will need a funded crypto wallet for this. The type of crypto to be used will depend on the blockchain network on which the NFT runs. For example, if the NFT runs on the Ethereum blockchain network, you may be required to pay for the NFT using Ether tokens.
There are many NFT marketplaces from where you can buy NFT. Examples include OpenSea NFT, SuperRare, Foundation, and Rarible. Remember that to buy the NFT of your choice, you must have a funded crypto wallet. The crypto wallet should also be connected to the NFT marketplace to be used.
After buying the NFT, you can choose to display it to be seen by others, keep it as a collectible, or use it in your digital project. You can also list the NFT on the marketplace for sale.
Note that the marketplace will charge you some fees for selling your NFT. The fees charged will vary from one blockchain network to another.
If you need to sell your digital asset as an NFT, you must upload its file to the NFT marketplace of your choice. However, the marketplace must be compatible with the blockchain on which the NFT runs. You will also be required to set a fixed price for the NFT or sell it using the auction approach in which potential buyers will have to place their bids.
The marketplace will take time to verify the digital asset file that you upload. Once sold, the marketplace will transfer funds to your wallet and the NFT to the buyer.
Jump Start your NFTs Success by getting early on game-changing Projects
Join our Discord Channel Today!
Best NFT to invest in
If investing in NFTs is one of your plans, it's good to know the best NFT crypto to invest in. You should research the NFT investment's share price before investing. Below are some of the best NFTs to invest in:
1. CryptoPunks
When searching for the best NFT to invest in, you will come across CryptoPunks. It was among the first NFT collections. CryptoPunks was started in 2017. The rise in the popularity of NFTs has seen the NFT sold for millions of dollars.
2. Bored Ape Yacht Club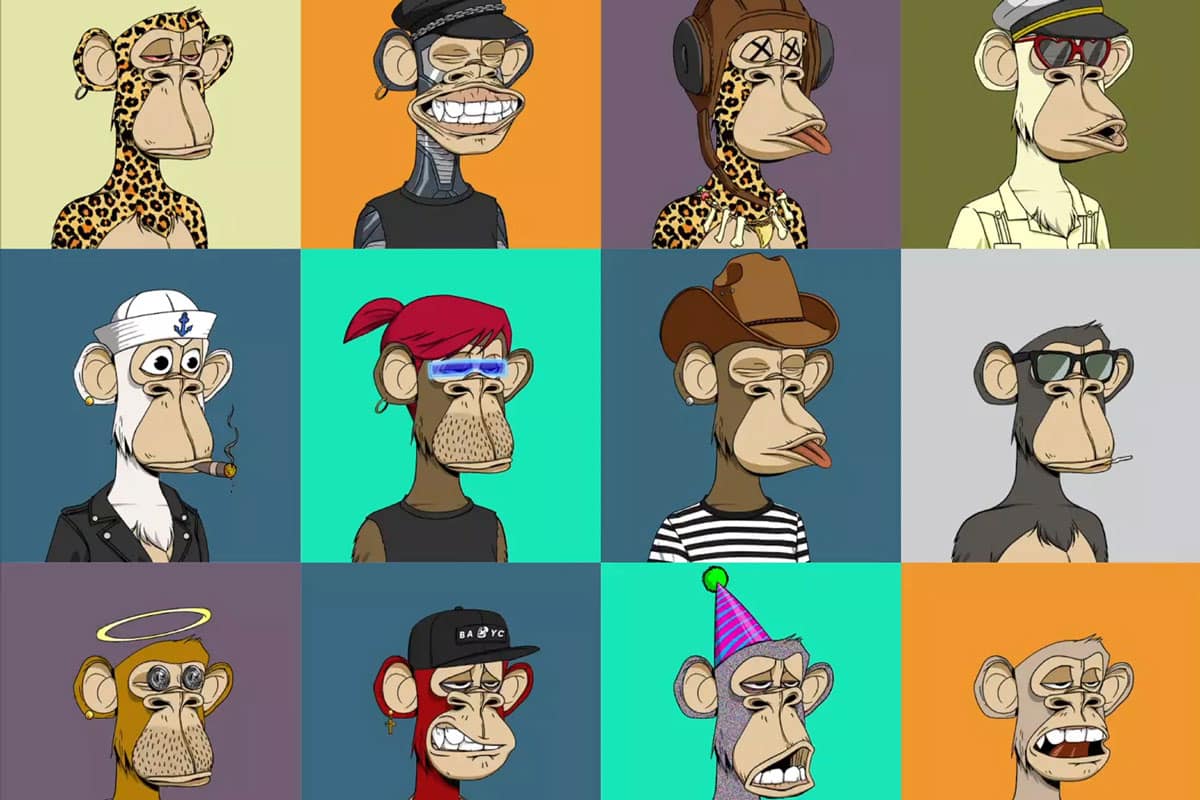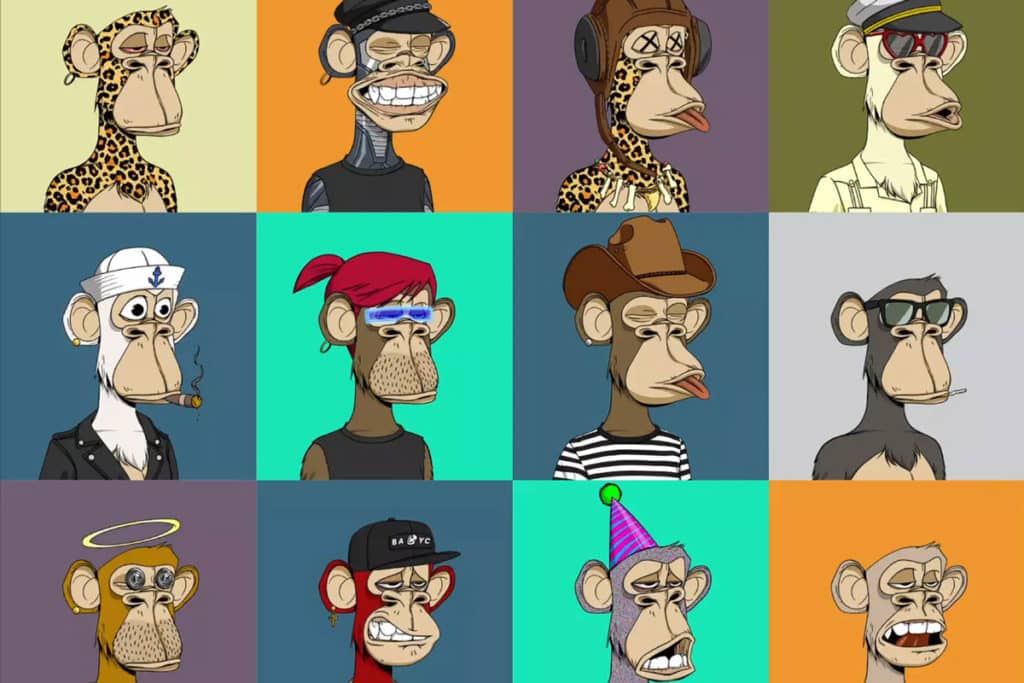 This is a collection of 10,000 NFT artworks that depict bored apes. Many high-profile names and celebrities have gotten involved in this NFT collection. So far, it has made over $1 billion in sales.
3. Mythia
Mythia comes third in our list of the best NFT crypto to invest in. It is a collection of 3,333 pieces of unique art that shows anime and cyberpunk characters. However, Mythia comes with additional benefits as it grants owners access to discord servers that highlight upcoming NFT projects with the greatest potential. Owners also get access to software tools that guide them on investing in NFT.
4. Embers
This is another NFT project to consider for those in need of investing in NFT. It comprises simple pieces of art, each with unique aesthetics and traits. The collection is about to be released, with about 5,555 NFTs ready for grabs.
5. Pudgy Penguins
This NFT is a collection of 8,888 penguins generated randomly. Investors can buy and use them as profile pictures. It was launched in July 2021 and it currently has a trading volume of above $140 million. Some of these penguins have been sold for huge amounts, with one attracting a price of over $450,000.