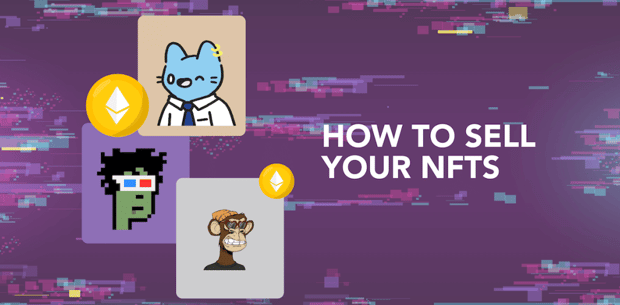 Most artists are now exploring how to make and sell NFT as a way of making money. However, NFTs are more than just a way of selling art as they provide a way of proving the ownership of assets, provide access to online communities, and can be used to register the ownership of physical assets.
NFTs (Non-Fungible Tokens) are non-replaceable. They give value to digital assets by making them rare. NFTs represent the ownership of items such as videos, photographs, music, artwork, or real estate, and they are kept on the blockchain.
NFTs have become very important and every artist is beginning to see the importance of having an NFT collection. Some artists have sold their NFTs for millions of dollars, including Beeple whose NFT collection cost $69 million. NFTs make it possible for digital artists to earn royalties from future sales of their NFTs.
A report from Nonfungibe.com shows that more than $15 billion was generated from both primary and secondary sales of NFTs on the Ethereum blockchain in 2021, rising from just $67 million the previous year.
With a lot of potential in NFTs, it is worth knowing how to sell NFT art. In this article, we discuss everything necessary to make money from selling NFTs.
Jump Start your NFTs Success by getting early on game-changing Projects
Join our Discord Channel Today!
How to Mint and Sell NFT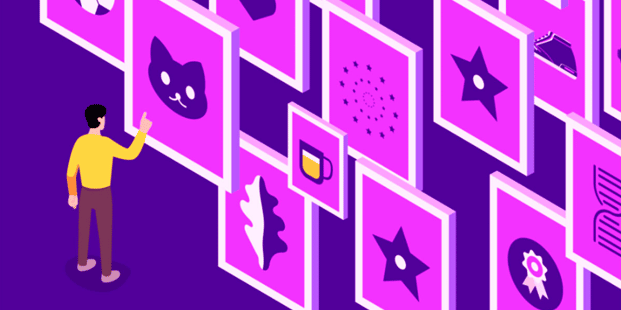 To sell NFT, you should begin by creating or minting the NFT. To mint an NFT, you need a cryptocurrency wallet and an NFT marketplace. The crypto wallet will let you receive payments when you sell NFT and pay for any fees. The NFT marketplace will provide you with a platform to mint NFT and where to sell NFT.
There are so many online platforms where you can mint and sell NFT. Examples of such platforms include OpenSea, Rarible, Foundation, and SuperRare.
You also many options to choose from when it comes to NFT payment platforms, for example, Coinbase, MetaMask, WalletConnect, and others. Most of these platforms follow the same procedure to mint and sell NFT art.
The following are the steps how to sell NFT:
Step 1: Buy cryptocurrency and fund your wallet
To mint and sell NFT art, you need cryptocurrency. All NFT marketplaces require you to pay an upfront fee to mint an NFT. Minting is the process of turning your artwork into an NFT sellable on an NFT marketplace.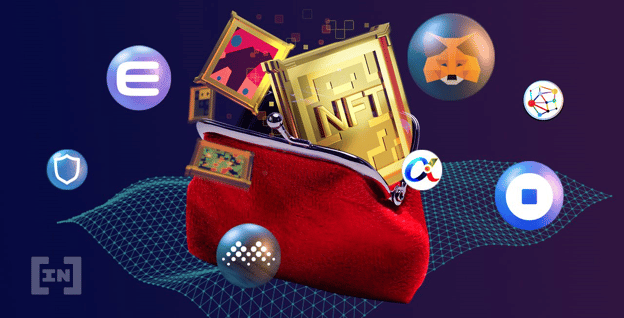 Most NFT marketplaces only accept payments in cryptocurrency. This means that your wallet should be funded with crypto to help you pay for the fees. Most NFTs run on the Ethereum blockchain. That's why most NFT platforms require payments to be done using ETH. Hence, it will be safe for you to fund your crypto wallet with ETH. However, NFT platforms are beginning to accept other forms of payments. If you don't have ETH, you can buy it from crypto exchange platforms and transfer it to your wallet.
Step 2: Connect the Crypto Wallet to NFT Marketplace
After funding the crypto wallet, you have to connect it to your selected NFT platform. Most digital wallets work just the same. Most NFT marketplaces have the "Connect wallet" button that you can click to connect your digital wallet to the platform.
Step 3: Upload the file to be turned into an NFT
This is the third step in our guide on how to sell NFT. At this point, you have a digital wallet funded with crypto and connected to the NFT marketplace. You are ready to learn how to sell NFT.
You must have a digital file that will be turned into an NFT. That is how NFT minting works. The digital file can be in a PNG, WEBP, GIF, MP3, or MP4 format. Most NFT marketplaces allow you to upload files with a size of up to 30MB. You can create a gamified NFT through the same process.
Step 4: Set the NFT price
It is now time to choose how to sell NFT. This means setting the NFT price. You can set a fixed price for the NFT or sell it through auction. The fixed price approach helps you to set the NFT price and sell NFT art immediately. The auction style allows potential buyers to place bids for the NFT. You can accept the bid you like or allow the marketplace to carry the transaction after a set time.
You must set the right price for the NFT art. If you set a low price, it will be swallowed by the enormous fees charged by NFT platforms. Before concluding on the price, ask yourself:
Will my NFT sell for that price?
This will guide you in selecting the best price for the NFT.
Jump Start your NFTs Success by getting early on game-changing Projects
Join our Discord Channel Today!
Step 5: Describe your NFT
To sell NFT art, you must craft an appealing description for it. The description should tell buyers what the NFT is about. You will also be asked about the percentage of royalties you need to earn whenever the NFT is resold.
Step 6: Pay the Listing Fee
This is the last step on how to sell NFT art. Once you click the final button to create the NFT, you will be required to pay the listing fee. The fee will be deducted from the crypto wallet that you have connected to the NFT marketplace.
The NFT will then be listed on the marketplace for sale.