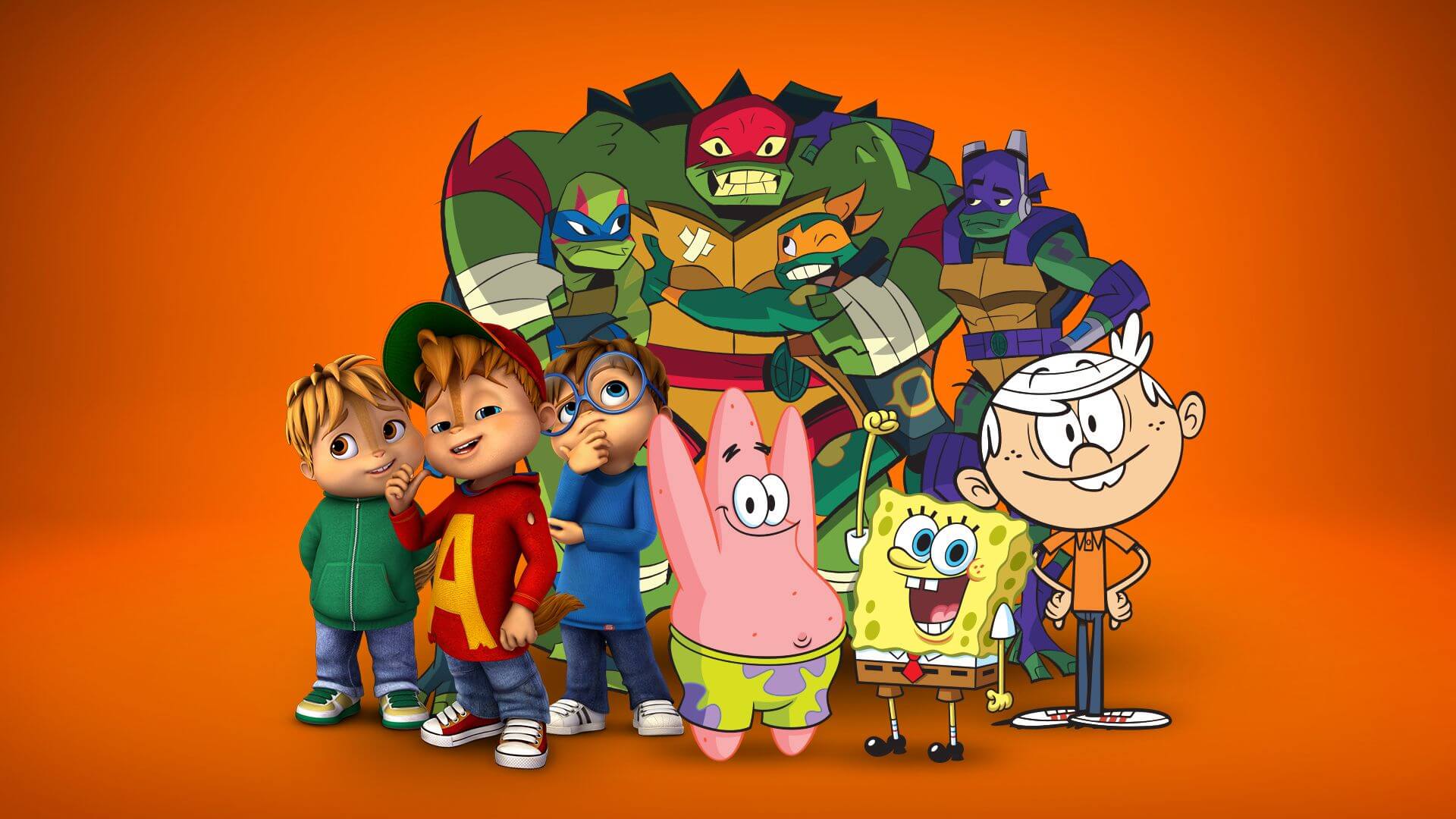 The metaverse now has all of your beloved animated series. Nickelodeon NFTs mysteries have been solved. Collectibles are one of the most varied asset classes now available, with a total estimated value of $1.7 trillion for all works of art worldwide. 
Are you prepared for a blast from the past 90s youngsters and NFT enthusiasts? The venerable TV network Nickelodeon, which gave us such beloved shows as SpongeBob SquarePants and Rugrats, is entering the NFT market. 
This comprehensive guide will delve into the world of Nick NFTs and provide all the essential information you want. We'll cover everything, from the origins of Nickelodeon through the fundamentals of NFTs, nickelodeon the drop. So, fasten your seatbelts and prepare for an exhilarating journey through Nick NFTs!
What is a Nickelodeon NFTs? 
Nickelodeon NFTs are digital profile picture (PFP) collectibles based on classic Nick cartoons and are fully licensed—the initial NFT collection to be offered for sale there.XYZ 10,000 distinct interpretations of the characters from Hey Arnold! and the Rugrats from the program's most amazing and memorable episodes premiered on the NFT marketplace.
Recur marketplace:
Recur is a blockchain-based platform that assists businesses and content providers monetize their digital material using NFTs. Recur Pass is a distinctive subscription-based NFT model they invented. Recur Pass, which functions similarly to a monthly membership service, gives fans access to unique Nickelodeon NFT and other digital material regularly.
Nickelodeon fans may subscribe to Recur Pass monthly to receive new NFTs and other unique digital material, including videos, GIFs, and more. As a result, Nickelodeon receives a consistent income stream, and fans may gradually amass a collection of rare and distinctive NFTs.
Jump Start your NFTs Success by getting early on game-changing Projects
Join our Discord Channel Today!
In NFTs, the Recur Pass concept has become popular since it allows creators and businesses to create recurring revenue streams and regularly interact with followers. Recur Pass is an exciting new option for Nickelodeon fans to access unique content and expand their digital collections while supporting one of the most adored entertainment companies ever.
Read Our more NFT Guides:
The Nickelodeon NFTs (ETH) Collection: Is the pricing too much or too low?
Whether NFTs from the Nickelodeon NFT (ETH) collection are overpriced or underpriced is difficult to say. Such an evaluation will be easier if the market for NFTs and metaverses is more actively developing. The Nickelodeon NFT (ETH) collection's development and promotion by its producers and community also impact the pricing.
Where to Purchase Nickelodeon NFTs? 
For the launch of its NFTs, Nickelodeon has partnered with several blockchain-based marketplaces and platforms. The most well-known online stores where Nickelodeon NFT are available are:
OpenSea:
OpenSea, one of the biggest and most well-liked NFT markets, has a broad selection of Nickelodeon NFT, including exclusive collections and limited-edition releases.
Recur:
Recur is a platform that, as was already noted, provides a subscription-based model for NFTs, including Nickelodeon NFTs. You may subscribe to Recur for a monthly delivery of fresh and unique Nick NFTs.
Terra Virtua: 
You can buy and sell Nickelodeon NFTs and other digital assets on this site in a special 3D NFT marketplace.
Jump Start your NFTs Success by getting early on game-changing Projects
Join our Discord Channel Today!
Nifty Gateway:
Nifty Gateway, a well-known NFT marketplace, has partnered with Nickelodeon to provide several limited-edition NFT drops.
NFT Marketplace on Binance:
One of the newest participants in the NFT market, the Binance NFT Marketplace, has teamed up with Nickelodeon to provide several limited-time NFT drops.
Last words: 
In conclusion, Nickelodeon NFTs have revolutionized the collectibles industry by enabling fans to acquire digital assets representing their favorite episodes. Nickelodeon has partnered with some of the biggest NFT markets to offer various NFTs through exclusive drops and limited-edition collections to collectors and fans. Fans may subscribe to the Recur pass, a special service that gives them access to new and exclusive Nickelodeon NFT each month.