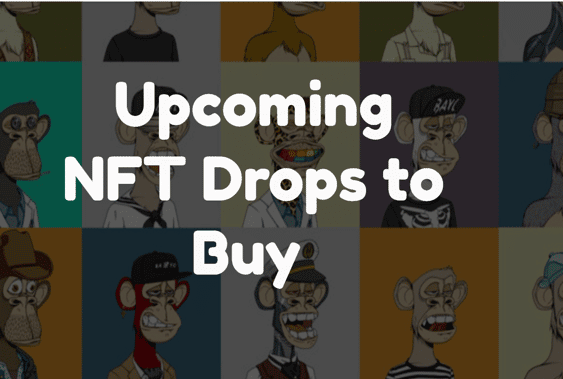 NFTs have grown from being a joke in the cryptocurrency community to an asset class worth hundreds of billions. As a result, there has been an upsurge in the number of investors finding upcoming NFT projects worth investing in. However, with the constant influx of new art and ideas, it is impossible to keep up with all launches, news, and happenings.
In this article, we have compiled a list of upcoming NFT drops that you can't miss:
#1: Colored Pixel Joe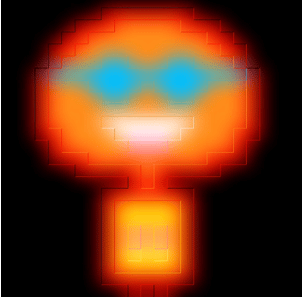 The Pyramyde project comprises 3 different NFT collections namely Colored Pixel Joe, Pyramyde Artworks, and Colored Pixel Universe. The goal is to come up with cheap NFTs for everyone to bring more people into the NFT space.
The drop will run from December 31, 2022 – January 07, 2023, on Magic Eden. The NFTs will be minted on the Solana blockchain.
#2: Undead Panda
Undead Panda is a community-driven and community-focused NFT project. The project will involve members in their decisions by allowing them to vote for what they want to be changed.
The project will collaborate with other NFT projects to provide their members with more opportunities through whitelists. The drop will be done from December 31, 2022 – January 07, 2023, on OpenSea. The NFTs will be minted on the Ethereum blockchain.
#3: Nexaverse Worlds
The project is building infinite planets in a virtual universe that you can make your own. It will allow you to start a business selling digital goods on the blockchain. You will also be able to build adventures, custom experiences, and games, or simply explore the universe and discover things that have never been discovered.
The NFTs will be available from January 01, 2023 – January 08, 2023, on OpenSea and they will be minted on the Ethereum blockchain.
#4: Dawn of Planet X
Dawn of Planet X will be a collection of 9,999 unique space NFTs. The drop comes with 45 limited edition NFTs and 500 whitelist spots. The whitelist price will be 0.001 ETH and it's coming on 1 January 2023. 2 NFTs per whitelist wallet and the drop ends on January 08.
#5: Celestial Cats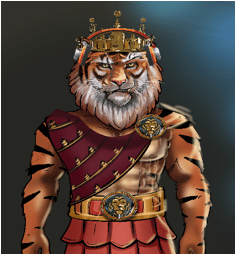 This NFT project comprises a collection of 7,777 unique felines hunting in the Vast Celestial Plain. They also socialize, gather, and do commerce. 400 cats will be available for free minting from January 01, 2023 – January 08, 2023. The minting will be done on the Polygon blockchain.
Buy and Sell NFTs for a Profit
You can grow your crypto earnings by buying cheap NFTs and selling them for a profit. NFTCrypto.io has made this even easier for you through their NFT trading signal system. They find profitable flips in the NFT market and share the signal with you in real time. Join NFT Signals now and become a successful NFT trader. The platform users have so far earned a total group profit of over $700M.