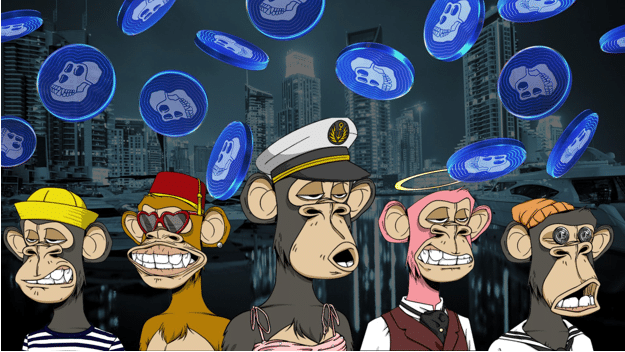 Yuga Labs, the company behind the famous Bored Ape Yacht Club NFT collection, will launch its first-ever Bitcoin-based NFT later this week, the company announced on Monday.
The collection goes by the name TwelveFold and it will comprise 300 limited-edition pieces of generative art each inscribed to the Bitcoin blockchain. It becomes one of the latest highest-profile launches done via Ordinals, a new way of committing media and artwork to Bitcoin by permanently attaching them to an individual Satoshi, which is equivalent to a 1/100,000,000 of a full Bitcoin (BTC).
The pieces will be 12X12 grids, which pay homage to the way data is stored on the Bitcoin blockchain, and will combine hand-drawn features with 3D graphics. Yuga's in-house art team designed and developed the project, and the company stated that it is not connected to its Ethereum-based IP and will have no future utility or interactions in that regard.
TwelveFold marks a new way of doing things by Yuga in many ways. For instance, every NFT project created by Yuga runs on the Ethereum blockchain, the leading blockchain network for NFT projects. Examples include the Bored Ape Yacht Club, Mutant Ape Yacht Club (MAYC), and Otherdeed for Otherside. The company also owns Meebits and CryptoPunks, two Ethereum-based NFT projects created by Larva Labs but acquired by Yuga Labs last year.
TwelveFold is also different from those other Yuga-owned NFT collections in terms of size. While all other Yuga-owned NFT collections comprise at least 10,000 NFTs, TwelveFold will only have 300 NFTs. It follows a closer approach to Autoglyphs, a generative art project created by Larva Labs on the Ethereum blockchain that comprises only 512 NFTs.
"All of these choices are a departure from what's expected from Yuga," Greg Solano, a Yuga Lab co-founder, wrote in a blog post accompanying Monday's announcement. "But, you know. Fuck doing expected things."
"We're excited about Ordinal inscriptions and what the future holds for digital artifacts on Bitcoin," Solano continued. Yuga stated that the auction details will be announced later this week and that the information will be released 24 hours before the actual sale.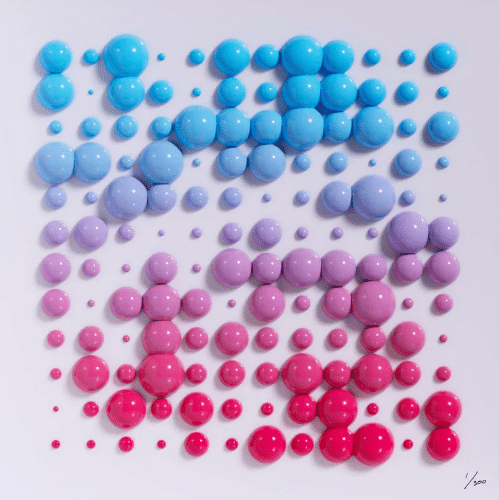 Ordinals have taken the world by storm over the past month, and although the idea of NFT-like assets imprinted on the blockchain has been criticized by some Bitcoin maximalists, it is catching on in a big way.
Over 200,000 unique Ordinals have been minted up-to-date, even from popular NFT projects such as OnChain Monkey and DeGods. CryptoPunks clones have also been launched on the Bitcoin blockchain.
Buy and Sell NFTs for a Profit
You can grow your crypto earnings by buying cheap NFTs and selling them for a profit. NFTCrypto.io has made this even easier for you via their NFT trading signal system. They find profitable flips in the NFT market and share the signal with you in real-time. Join NFT Signals now and become a successful NFT trader. The platform users have so far earned a total group profit of over $1 Billion.