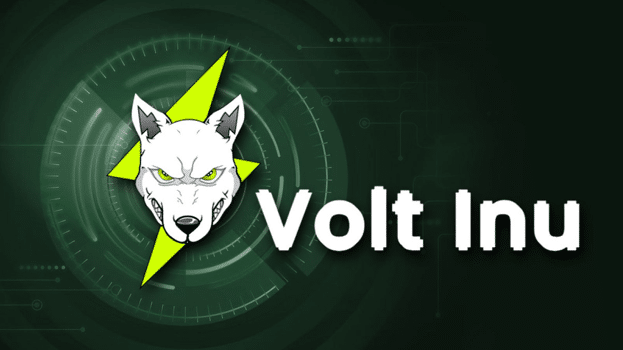 Volt Inu, a crypto project, has launched the first version of its NFT-based battle royale game, which is now playable on personal computers.
The Battle royale video game genre combines the last-man-standing gameplay with survival, scavenging, and exploration elements of a survival game.
Such games generate massive revenues for gaming studios. Fortnite, a popular battle royale game, generated a revenue of more than $9 billion for Epic Games, its parent company, two years after its launch.
The Volt Inu's battle royale game is in its "alpha" version 0.1.0 Alpha means that players may experience bugs while playing the game. The current version allows players to create servers and compete against 25 others per server at the same time.
According to developers, the game was developed from scratch by Forge21, a gaming studio. It is expected that the game will be released on Steam, a popular game distribution service, in the next coming weeks.
The game will feature the Volt Inu NFT collection Volted Dragons Sailors Club (VDSC), but the specifics of the game will be disclosed to the public in the coming weeks. VDSC is an NFT project that comprises 10,000 items in the form of dragons. OpenSea data currently shows that the collection has a floor price of 0.428 ETH.
Buy and Sell NFTs for a Profit
You can grow your crypto earnings by buying cheap NFTs and selling them for a profit. NFTCrypto.io has made this even easier for you via their NFT trading signal system. They find profitable flips in the NFT market and share the signal with you in real-time. Join NFT Signals now and become a successful NFT trader. The platform users have so far earned a total group profit of over $1 Billion.