What are NFT games?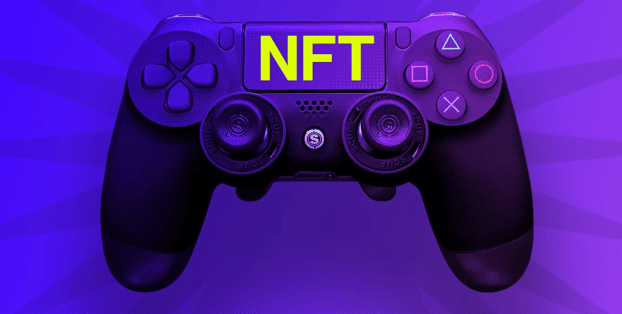 How good can it be to earn some cash during your leisure time? NFT games provide a way how to earn money by playing games, what is termed a play to earn model. This requires both work and experience. While playing NFT games, your NFT can appear in the form of an object or a character.
But, how do NFT games make money?
The NFT owners create smart contracts showing the terms and conditions governing the use of their NFTs before offering players to them. Smart contracts are pieces of code that run on the blockchain. NFTs also run on the blockchain.
There are two ways to earn money while playing NFT games. The first is through the play to earn mechanism. Secondly, you can collect in-game NFTs and rent or sell them for profit. Most NFT games combine these two approaches to create rewards for the players.
In NFT games, players earn rewards based on the value of the game. The money earned by a player comes from those playing a similar game.
In crypto games, crypto coins are used to transact with the other players, but in NFT games, the native tokens gather or generate NFTs. With NFT games, assets such as real estate, utility, and more can become NFTs and get owners who can sell them on the blockchain.
It is worth noting that it is possible to lose money while playing NFT games. The value of NFTs fluctuates from time to time. Thus, making money from NFT games is speculative.
Best NFT games
People choose NFT games based on technology and the ability of a player. Below is the list of the most popular play to earn NFT games that you can choose:
Axie Infinity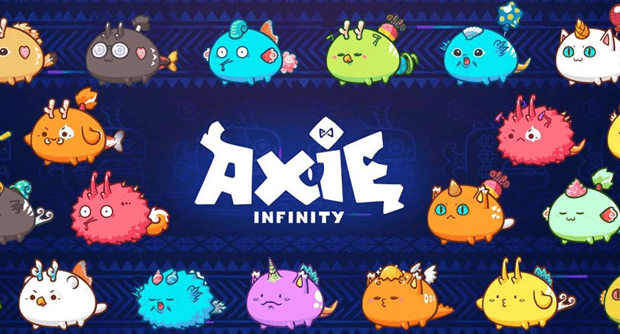 This NFT game is inspired by the Pokémon Go theme but with additional blockchain features. It is currently the top NFT game on the internet.
The players fight monsters using digital pets. The NFT game runs on the Ethereum blockchain, hence, the players can sell their digital pets on the NFT marketplaces. The value of the pets varies based on their rarity.
To start playing Axie Affinity, you should first buy at least 3 digital pets. The NFT game can only be accessed on Android software.
Gods Unchained comes second in our list of best NFT games. The goal of players in this NFT game is to defeat their opponents by building decks capable of combating different tactics. Whenever a player wins, they are rewarded with experience points. After filling the experience bar, the player should move to the next level, and new cards are added to their collection.
Cards are collected using the $GODS tokens. The players also use the same tokens to take part in PVP matches.
Since the launch of the NFT game in March 2021, Gods Unchained assets worth over $25 million have been traded on the Immutable X NFT marketplace. This NFT game also shows signs of future growth, with over 13 million NFTs released up to date and more than 65,000 asset holders.
Evolution Land uses a different approach to the use of the blockchain for gaming, making it unique among all NFT games. If your wish is to buy and sell properties, then it has been fulfilled.
With this play to earn NFT game, you can buy and sell the amount of space you want and even build a virtual city. Every piece of land has collectibles with links to various blockchains.
There are apostles to help you win digital NFTs, which can in turn be sold using different tools.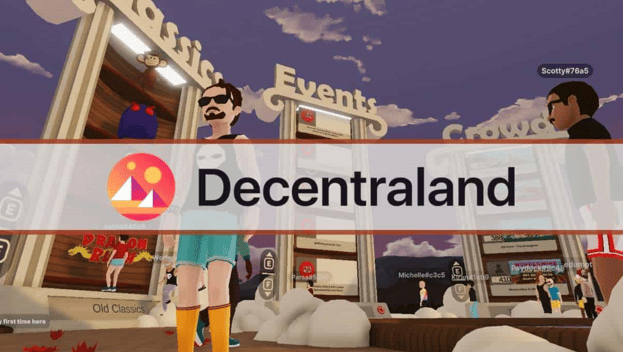 Decentraland is a decentralized, 3D virtual world that was created by its users and it evolves constantly. The players can buy plots of land and turn them into anything from an art gallery. In October 2021, Decentraland hosted the Metaverse Music Festival with headliners like 3LAU, Paris Hilton, and Deadmau5.
Decentraland supports two types of tokens, LAND NFTs for defining the ownership of digital real estate, and MANA, the crypto for buying land as well as digital goods and services. By April 2022, over 1.8 billion MANA tokens were already in circulation.
Access to digital assets and NFTs should be given a top priority when looking for the best NFT games, and Sorare makes the best option.
Sorare is a soccer game in which the player makes a team with other players. The player is allowed to choose the favorite players and earn rewards for each performance in the real world.
You assemble items and trade them to earn money in your digital wallet. The game runs on the Binance smart chain where it saves the user data from third-party sources.
It is one of the best NFT games for soccer lovers. Upcoming NFT games will bring more changes to the NFT games sector.
SEO Meta description:
This article is a guide on NFT games. It helps you learn what NFT games are and how to earn money by playing games. It also explains how NFT games make money and the best NFT games for you to choose.