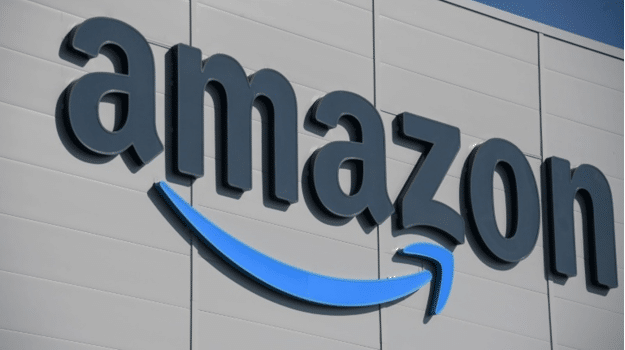 Amazon, the world's largest retailer, may soon join the list of Fortune 500 companies that have ventured into Non-Fungible Tokens (NFTs). The e-commerce giant is set to launch a "digital assets enterprise," or simply an NFT initiative, this spring. The company will focus on blockchain-based gaming to reward the players with NFTs. This is according to information obtained from reliable sources.
This comes after Amazon entered a new partnership with Ava Labs, the company that founded the Avalanche blockchain. During a press conference at that time, the teams made it clear that Ava Labs will add subnet deployment as a managed service to the AWS Marketplace, helping individuals to launch custom subnets in a few clicks. "It has been a huge boon for both individual and enterprise developers to be able to spin up nodes and test networks on the fly with AWS in whatever legal jurisdiction makes the most sense for them," said Emin Gün Sirer, the Founder and CEO of Ava Labs.
The recent news mark Amazon's latest step into the world of Web3, a move that was expected by many.
In an April 2022 interview on CNBC, Andy Jassy, the CEO of Amazon, noted that he had a strong belief that Amazon would sell NFTs one day. "I expect that NFTs will continue to grow very significantly. We're not probably close to adding crypto as a payment mechanism in our retail business, but I do believe over time that you'll see crypto become bigger," said Jassy during the interview. When asked whether Amazon will ever sell NFTs, he said, "Yeah, I think it's down the road."
The latest plan seems to be a new evolution of what was recently rumored that Amazon will be collaborating with established Web3 artists.
Recently, Amazon got involved in the NFT industry after launching a series called NFTMe, which explores the NFT culture and how it has disrupted the world.
Although very little is known about forthcoming Amazon's foray into NFTs, the company is expected to share more information with the public about the same, with April seeming to be the tentative date for the release of the initiative.
Buy and Sell NFTs for a Profit
You can grow your crypto earnings by buying cheap NFTs and selling them for a profit. NFTCrypto.io has made this even easier for you via their NFT trading signal system. They find profitable flips in the NFT market and share the signal with you in real-time. Join NFT Signals now and become a successful NFT trader. The platform users have so far earned a total group profit of over $1 Billion.