Aptos is the next big thing to happen in the blockchain industry. It is a layer 1 blockchain network designed to be safe, fast, and scalable by executing transactions simultaneously. Aptos has a parallel execution engine named Block-STM which also makes the network a low transaction cost blockchain.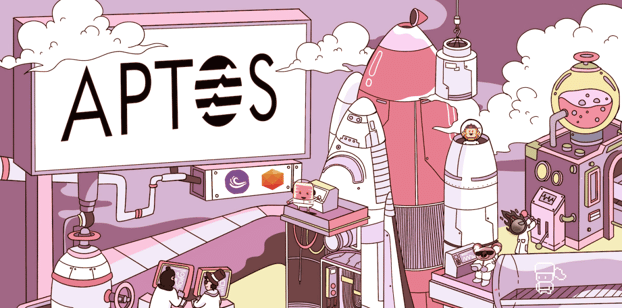 Aptos was developed and launched by Aptos Lab whose team members were behind Diem, the failed Facebook (Meta) project. The Aptos blockchain uses the Move programming language which has Rust-like syntax.
The following are the top NFT projects on the Aptos blockchain:
#1: Postman DAO
This NFT project uses the Aptos Postal Service concept to deliver happiness to its NFT holders. Postman DAO has a very clear roadmap, including the creation of a community of Postman holders, collaboration with top NFT collections and marketplaces, and the introduction of the $Mark token for its holders.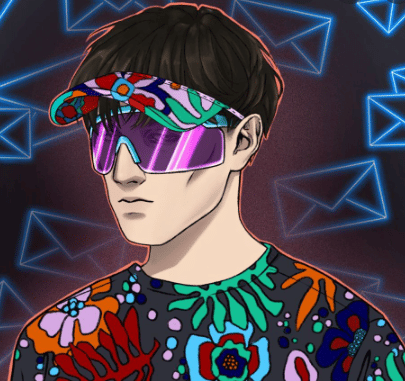 There is a total of 10,000 Postman NFTs and its community is growing rapidly, with many people showing interest to be whitelisted.
#2: Rekt Dogs
This is one of the biggest NFT projects on the Aptos blockchain. The project has over 27,000 followers on Twitter and around 6000 members on Discord.
Rekt Dogs is a web3 project created in the bear market to support and reward builders who build during tough times. There is a total supply of 6,666 Rekt Dogs.
#3: The Uglies
It is the first ugliest NFT on the Aptos blockchain. Its developers have created a plan for its NFT holders, including the uglies DAO, exploring the metaverse, launching an official Aptoka token, and collaborating with other NFT projects to create a bigger and stronger community.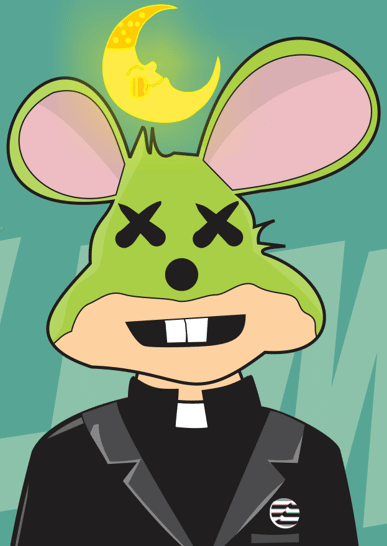 The NFT project is renewed by dark forces from Aptoka, which is a planet in the metaverse dominated by the uglies. The Uglies NFT project has over 10,000 Twitter followers and over 6,000 Discord members, a clear indication that its community is growing.
#4: Aptos Monkeys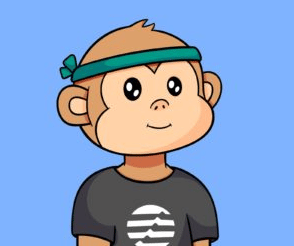 The Aptos Monkeys is a beautiful collection of Monkeys with Jungle vibes ready to live in the Aptos blockchain. It is a very hyped NFT project, with over 10,000 members on Discord. Aptos Monkeys seeks to build a caring and energetic community and create a brand that Aptos members can use to establish connections for further growth of the ecosystem.
#5: Insilva
Insilva is an Avant-Garde NFT project that comes with both physical and digital streetwear. It provides more than just a collection of NFTs. Although Insilva has NFTs at its core, it is also an evolving and engaging narrative world that parallels our problems and challenges outside of the metaverse. Thus, its story just mirrors the challenges and hopes of the community.