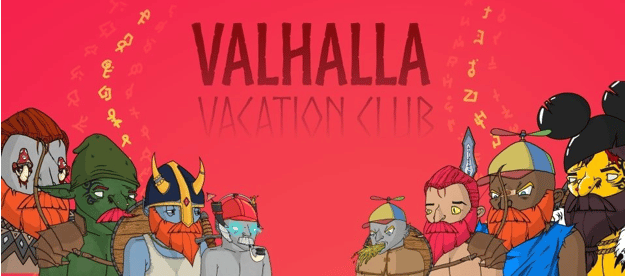 The Valhalla NFT collection has recorded a bullish trend in the last 7 days. OpenSea data shows that the floor price of the NFTs has risen by 27% in the last 7 days. The collection sales and trading volume have risen by 301% and 419% respectively in the last 7 days. Valhalla NFTs have generated 4,619 sales in the last week.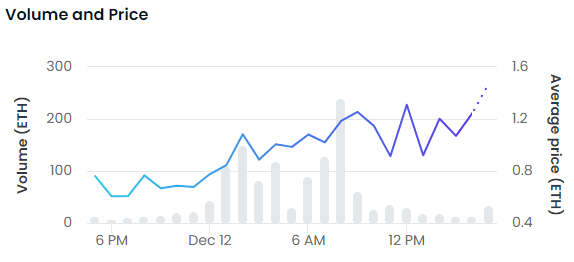 The sales volume for the collection has spiked by 563% in the last 24 hours, with 1,273 sales. The sales have jumped by 471% over the last 24 hours. At the time of writing, the Valhalla collection NFTs had a floor price of 0.875 ETH after rising by 71% over the last 24 hours. Valhalla has a 24-hour trading volume of 1,270 ETH.
What is Valhalla?
Valhalla is a collection of 6,629 tokens stored on the Ethereum blockchain. Valhalla is a crypto-native brand for gamers and it is more than just a collection of digital avatars. The Valhalla NFT collection represents decades of gaming culture, including the clutch plays, the OT wins, and the ELO grind. Once you buy one of their avatars, you are granted access to an exclusive community of gaming enthusiasts as well as future NFT drops. The Valhalla tokens are currently owned by 3,474 holders.
Recently, Valhalla introduced the Armory, which allows the NFT holders to re-roll certain traits of their avatars on-chain. The NFT holders must burn an Armory token to use the Armory. Note that the Armory tokens don't expire but they must be used within specific periods. The first pre-roll is set to begin on December 14 and end on December 28.
The Valhalla Signal had been identified
The Valhalla signal had been identified by NFT Signals, an NFT trading platform, in advance and shared with users. Users who traded in the direction of the signal generated a healthy profit.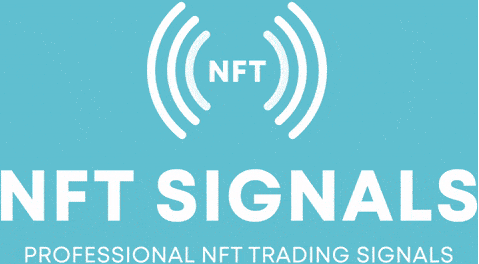 NFT Signals comprises a team of highly skilled alpha callers who identify profitable trades early and share signals with users in real time. Users can then trade based on these signals and grow their crypto earnings.
You can JOIN NFT SIGNALS NOW and receive profitable NFT trading signals in real-time. This will help you to grow your crypto earnings and become a member of a community of successful NFT traders.
NFT Signals users have made a total group profit of more than $280K. Join the NFT Signals Telegram channel now and receive trading signals on your desktop or phone. Note that NFT Signals doesn't need or request access to your crypto wallet.