NFTs Mining is a collection of NFTs with not only an exchange value but can be used to generate a long-term income in BTC. Currently, the NFTs have a floor price of 0.007 ETH with a volume of 1276 ETH. NFTs Mining has a total supply of 41 tokens. The NFT project has 3,251 owners, with 0.04% of them being unique. NFTs Mining has been sold 255 times in the last 7 days with a 7-day average price of 0.0419 ETH. The 7-day trading volume for NFTs Mining is 19.6571 ETH.

What is NFTs Mining?
NFTs Mining presents a new direction for NFTs (Non-Fungible Tokens). They are the first tokens to be used for mining as well as generating long-term income in Bitcoin.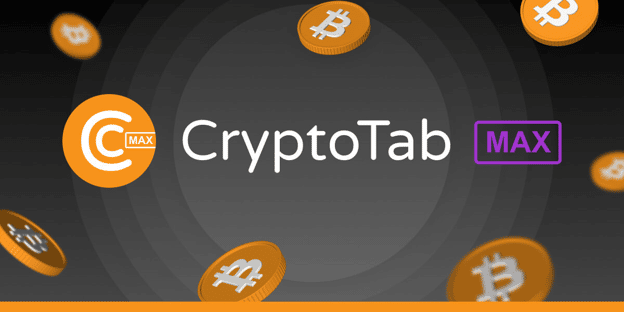 The collection is made up of NFT with exchange value and they can generate income in BTC. NFTs Mining was created by CryptoTab services from the CryptoCompany OÜ. CryptoTab is a fully-functional ecosystem with millions of audience.
NFT Mining is a revolutionary mining technology that provides the miners or users with a stable income in Bitcoin and hash rate, regardless of the power of the mining hardware. Every NFT contained in the NFTs Mining collection comes with NFT mining benefits including discounts, increased hash rate, and unique mining controls, and you can create your own mining Klondaik based on the collection.
NFT Mining is the new revolution in the cryptocurrency world. Its mining algorithm uses the PoS (Proof-of-Stake) algorithm which is capable of growing your Bitcoin income more than twice.
NFT Mining helps you forget about high electricity bills and expensive mining hardware, thus, you can get BTC without running costs. It makes mining faster and more profitable, and you can increase your income significantly.
Ready to start earning Bitcoin with NFTs Mining?
NFTs Mining only requires you to connect your MetaMask wallet and verify your email address. You will be taken to the dashboard where you can add and activate the CryptoTab mining NFTs. You will be ready to start enjoying your Bitcoin income and fast withdrawals.
Other than NFTs Mining, there are other NFT projects developed by CryptoTab. Examples include CryptoBot in Action and CryptoBot Utility.
CryptoBot in Action comprises animated CryptoBot NFTs. Each NFT is associated with a unique sticker that is used by millions of CryptoTab users on Telegram and other online platforms. The NFT owner has the right to customize the appearance of both the NFT and its corresponding sticker and interact with the CryptoTab community with millions of users from across the globe.
CryptoTab Utility is an NFT collection that features the famous CryptoBot character. The NFTs are used for various events and they allow their holders to interact with advertising spots in the CryptoCompany OÜ products and services. They also get an opportunity to interact with millions of other users in the community. They can do this by adding text, images, and links to website news articles and newsletters.