Reddit, a social media giant, is now a major platform for NFTs to reach their audience. Reddit Collectible Avatar collections have become the crypto spotlight of the week, generating over $2.2 million in trading volume on OpenSea, the leading NFT marketplace, within 24 hours.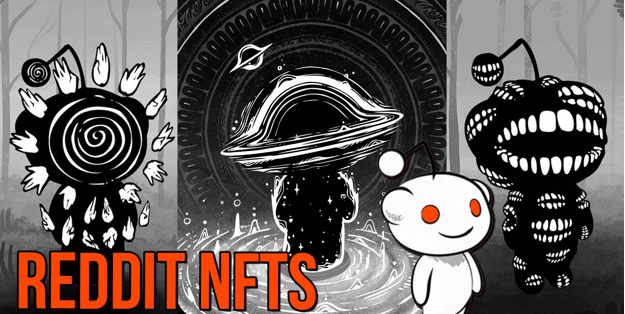 After the release of Reddit NFTs in July this year, they received very little attention from the crypto community and Reddit users. However, some weeks ago, Reddit users began to receive collectible avatars for free. A combination of this with the Halloween-themed collections released recently has led to growth in interest for Reddit NFTs. Reddit Collectible Avatars run on the Polygon blockchain and they are used as profile pictures on social media. The avatars also have additional functionalities like the ability to mix and match clothing with the other avatars and generate a glow effect on the users' comments.
Reddit avatar collections are different in terms of scarcity. Some such as "The Singularity" have millions of supplies while others are scarce. This has caused the value of more scarce Reddit avatars to spike as the interest in Reddit NFTs soared this week. Currently, the most valued Reddit avatars seem to be from the Sys32Template "Spooky Season" collection. Avatars in this group of 210 NFTs have surged to a floor price of 2.8 ETH, which is equivalent to approximately $3,700.
A Spooky Season collection by a Reddit user going by the name Poieeeyee is currently the most traded NFT on OpenSea. Since its launch on October 18, the Spooky Season: poieeeyee x Reddit Collection has hit a trading volume of more than $1 million.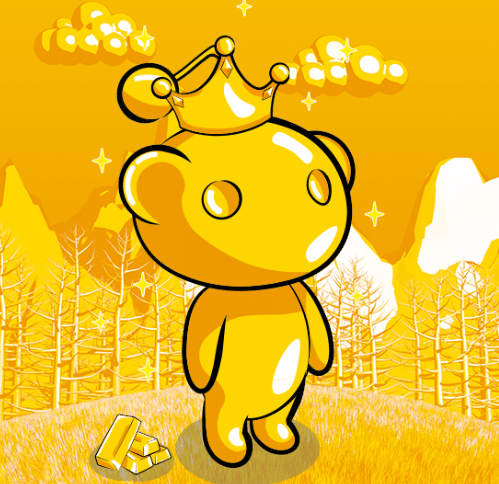 However, it's not only the Halloween-themed avatars that are making it in the NFT market. The value of the Foustlings collection, which belongs to the initial Reddit Avatar series launched in July, has more than quintupled this week. On October 22, a Foustlings avatar would have cost 0.31 ETH, but it now costs up to 1.65 ETH, a 432% increase in price floor.
Although the Reddit avatars have been in the market since their launch in July, they have largely been disregarded. Now, their value has spiked, and this has left many questioning why Reddit avatars are attracting such huge attention.
Why are Reddit Avatars Popular?
Reddit NFTs have succeeded just for the same reasons as other avatar projects such as CryptoPunks and the Bored Ape Yacht Club (BAYC).
The avatars are easily visible on Reddit and help their owners show off their wealth and customize the way other Reddit users see them. The Reddit platform has millions of users. This means that its avatar collection is most likely to appeal to many people compared to an average avatar collection. Many avatar projects try to build their community from scratch and many of them fail.
The Reddit Collectible Avatars were also marketed without mentioning any crypto jargon. They used the term "Reddit Vaults" for crypto wallets and "Digital Collectible" for NFT. This may seem insignificant, but it has made a great impact in terms of accessibility. It also helped Reddit to beat the negative perception associated with NFTs because of the many scams in the NFT market.