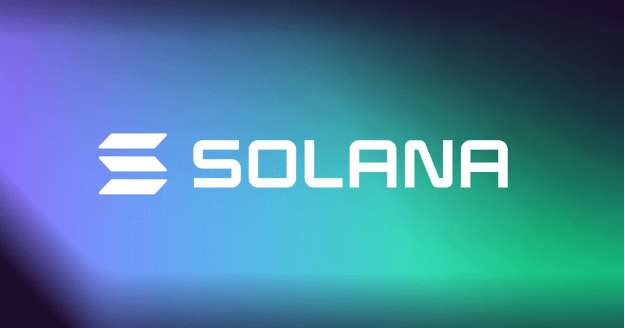 Solana users are bracing themselves for a wave of upgrades to the blockchain after its 1.1.4 update, but the focus will not be on speed or scalability. Announcing this on Tuesday via a blog post, co-founder Anatoly Yakovenko said that the upgrades will focus on network reliability and uptime.
"Delivering a fast, reliable, and scalable network to move toward a better, decentralized web remains a top priority," Yakovenko wrote in the blog post. "The issues around last week's 1.14 network update – which focused on improvements for speed and scale – made it clear how maintaining stability during these major updates remains a challenge."
Yakovenko stated that last week's 1.14 update on the blockchain network, which focused on speed and scalability, had raised concerns about the stability of the Solana network during major updates. Of late, Solana NFT projects have been abandoning the network because of such issues.
Before the 1.14 release, engineers were working to resolve issues that were affecting the speed and usability of the Solana blockchain, like lack of flow control for transactions, invalid gas metering, and lack of fee markets, among other technical issues. These issues were given a priority to improve the user experience.
Core engineers are now planning to bring in more external auditors and developers to test and find exploits. The engineers will also form an adversarial team that will comprise a third of the Solana Labs engineering team.
The core engineering team will also continue to offer support to external core engineers. They also plan to improve the restart process by enabling the nodes to automatically identify the recently confirmed slot and share the ledger with others if it is missing. Solana Labs has been working together with third-party core engineering teams to improve the stability of the network over the past year.
"For example, Jump Crypto's Firedancer team is building a second validator client to increase the network's throughput, efficiency, and resiliency. Mango DAO developers are focused on the tooling needed to build on Solana," Yakovenko said.
The announcement came after a long weekend outage of the Solana blockchain which led to a drop in SOL price. The issues started as slow transaction processing but escalated to a near-complete activity shutdown on the Solana network. On Monday, developers stated that the cause for the network-wide outage was not yet established but investigations were ongoing.
In January, the SOL price recorded a bullish trend for two consecutive weeks. If the issues impacting the network performance are resolved, the token price may resume its bullish trend.
Buy and Sell NFTs for a Profit
You can grow your crypto earnings by buying cheap NFTs and selling them for a profit. NFTCrypto.io has made this even easier for you via their NFT trading signal system. They find profitable flips in the NFT market and share the signal with you in real-time. Join NFT Signals now and become a successful NFT trader. The platform users have so far earned a total group profit of over $1 Billion.