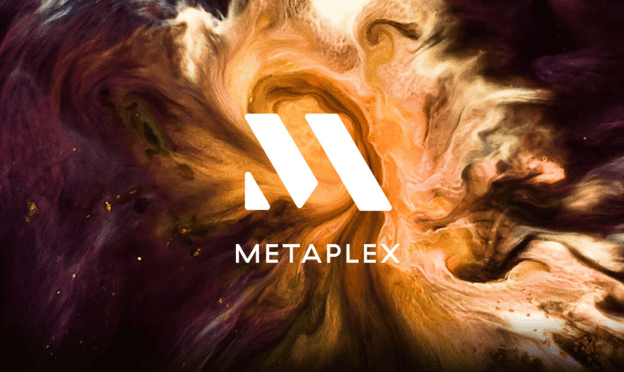 Metaplex, the Solana NFT protocol maker, announced yesterday that it has gone through a company-wide round of layoffs. This is a clear indication that the collapse of the FTX crypto exchange last week is being felt in the entire web3 ecosystem.
An unspecified number of Metaplex employees have been pink-slipped due to the worsening conditions in the cryptocurrency market, even Solana.
Stephen Hess, the Metaplex CEO, wrote this in a tweet:
"While our treasury wasn't directly impacted by the collapse of FTX and our fundamentals remain strong, the indirect impact on the market is significant and requires that we take a more conservative approach moving forward."
Metaplex is the protocol behind all NFTs running on Solana. The Solana blockchain has become one of the best alternatives to the Ethereum blockchain for minting NFTs. It offers several benefits to its users to overcome the challenges they face on the Ethereum blockchain. The Ethereum blockchain receives a high volume of transactions, which results in a slow transaction speed. The slow transaction speed leaves users incurring high gas charges, making trading NFTs less profitable. On the other hand, Solana blockchain users experience a faster transaction speed and fewer gas charges, making trading NFTs more profitable.
Metaplex started this year on a very high note, raising $46 million in January funded by companies and individuals like Jump Crypto, NBA legend Michael Jordan, and Multicoin Capital.
Months later, during the crypto crash, the company managed to launch its native governance token named MPLX, in September. However, the token's value has plummeted. The hype about Solana NFTs has gone down in recent weeks amid discussions about creator royalties, and Solana NFT sales have dropped significantly since October.
FTX imploded last week, taking down all Solana assets and projects. Solana was the favorite blockchain network for Sam Bankman-Fried, the FTX founder.
Days after the collapse of FTX, the value of SOL, the native token of the Solana blockchain, dropped by 60%, which is triple the effect felt by Bitcoin and Ethereum. Although the Solana Foundation, the company that maintains the Solana blockchain, lost tens of millions of dollars in FTX-related investments, the deep relationship between Sam Bankman-Fried and Solana has impacted the Solana ecosystem more than anything else.
Bankman-Fried has severally stated his strong support for Solana, and he has built great Solana-based projects such as Project Serum, which is a decentralized exchange.
FTX had also created a Solana-based NFT platform on which many collectibles are now inaccessible as the exchange goes through a liquidity crisis.
The layoffs announced by Metaplex are some of the ripple effects resulting from the collapse of FTX. The reputational damage on FTX seems to be wreaking havoc in all corners of the cryptocurrency industry.