RTFKT and RIMOWA have joined hands to create the future of Metaverse world builders, merging digital and physical craftsmanship. If you are traveling to the RIMOWA x RTFKT space station, you can now pack one of RIMOWA & RTFKT'S NFT cases.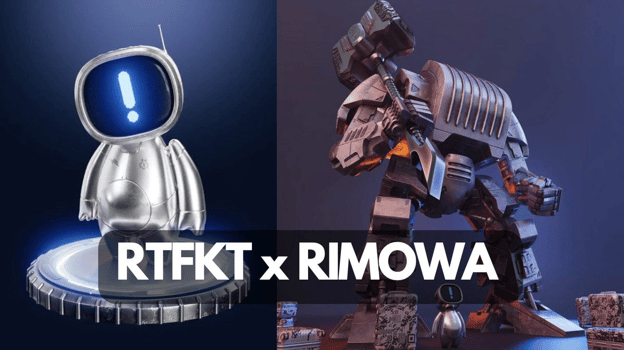 RIMOWA has been in the German craftsmanship industry for more than a century, and it has now decided to take its expert techniques to the Metaverse, a virtual world where people interact using their avatars, together with RTFKT.
The two have created a collection that comprises 888 NFTs that will be forged into 888 limited-edition physical suitcases. Fans have been invited to solve challenges aboard "a hacked RIMOWA x RTFKT space station." This space station allows users to participate in a raffle, in which a winner will be allowed to mint one of the 888 RTFKT x RIMOWA NFTs, which take the shape of digicamo-printed suitcases.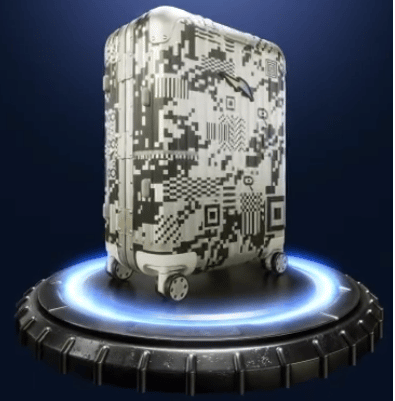 The owners can then forge or exchange the NFTS to redeem a physical version of the unmistakable RIMOWA Original aluminum suitcase. This will be done in a digital event.
During this event, other assets that have been created by RIMOWA and RTFKT, including 4 Avatar Wearables, will be revealed. Other than the digital and the physical versions of the suitcase, the participants will have the opportunity to buy one of the RIMOWA x RTFKT WorkerBots.
The suitcase is made from high-end anodized aluminum and it is in silver, created with longevity in mind. It is robust and lightweight, making it a good example of innovation and craftsmanship. The suitcase is made to fit in airplane overhead compartments, making it suitable for a business trip or a short weekend.
A live draw system will be used to determine who qualifies to enter into the RTFKT x RIMOWA mint, and the draw will be open to the community. There will be a draw for the WorkerBot and another one for the Cabin Luggage.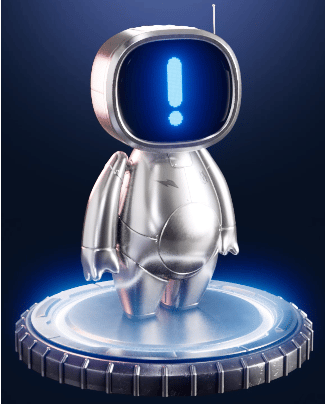 You must have a cryptocurrency wallet funded with ETH to qualify for the draw. The amount of ETH should be enough to buy the respective items. The supported crypto wallets include MetaMask, Coinbase, Bitski, and WalletConnect.
You are also allowed to enter both draws at once, but you can only win one of them. The system will give you a limited time to mint, after which the chance will be given to another participant. You only need to get into a draw once, and there will be no need to reenter.