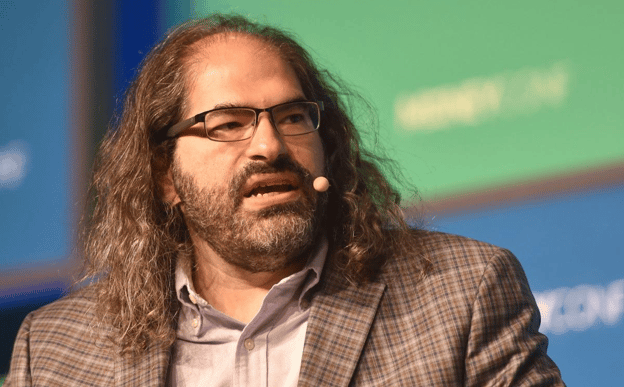 David Schwartz, Ripple's CTO and one of the architects behind the XRPL ecosystem, has launched his own NFT collection named Ugly On The Outside. The collection comprises 28 pieces of digital art stored on the Ethereum blockchain and now listed for sale on the OpenSea NFT marketplace.
Schwartz released the NFT collection using the pseudonym Joel Katz. The NFT items are extremely ugly characters, with the owner suggesting that their future owners will name them after people they know are as ugly on the inside as these characters are on the outside. The NFT collection was generated using a software known as Stable Diffusion, which converts text into images and makes photorealistic paintings.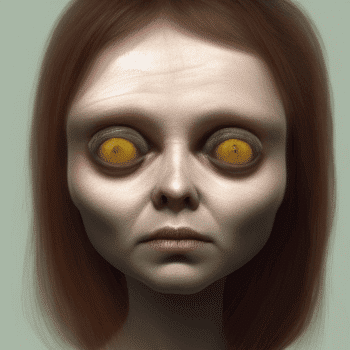 Currently, the Ugly On The Outside NFT collection has a total trading volume of 3 ETH and a floor price of 0.25 ETH. The NFT creators earn a commission of 5% on sales.
Schwartz faces criticism
Some users criticized Schwartz's move to launch his NFT collection on the Ethereum blockchain, considering the strained relationship between Ethereum and the XRP community.
Responding to the criticism, an officer from Ripple said that his main collection was released on the XRPL marketplace, Sologenic, and he is talking with XRP Cafe, an NFT venue. Schwartz on the other hand stated that he has no favorites in the blockchain industry and that he wants to explore the field to the maximum.
Make Money with NFTs Today
Do you desire to make money with NFTs?
You can grow your crypto earnings by buying cheap NFTs and selling them for a profit. NFTCrypto.io has made this even easier for you through their NFT trading signal system. They find profitable flips in the NFT market and share the signal with you in real-time. Join NFT Signals now and become a successful NFT trader. The platform users have so far earned a total group profit of over $280K.