Reddit, the online message board community, has proven to be a champion in NFT adoption as it emerged last week that users created more than 3 million Polygon wallets for them, with about 3 million NFT avatars being in circulation. The NFT sales are now surging as investors see Reddit NFTs as an investment opportunity.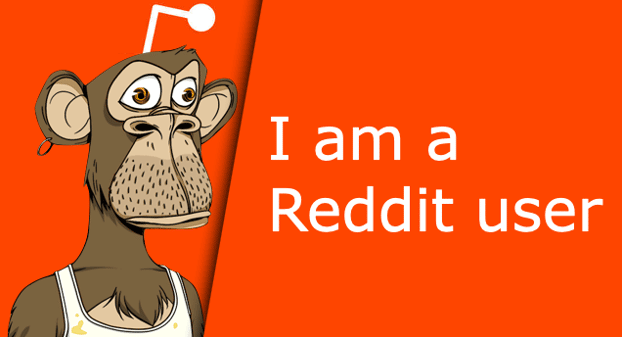 Data from OpenSea, a secondary NFT marketplace, shows that the Reddit NFT collections edged out famous blue chip NFT projects. On Tuesday, Spooky Season, a series of NFT avatars created by Poieeeyee, a Reddit user, reached a trading volume of 538 ETH, which is approximately $760,000. This puts it very close to the popular Bored Ape Yacht Club (BAYC) which had a trading volume of 642 ETH (which is approximately $960,000). OpenSea data showed that the Spooky Season NFT collection had surged by 121% in the last 24 hours.
Other Reddit NFT projects such as Foustlings x Reddit and The Senses x Reddit avatar collections also managed to get into the top 10 slots on Tuesday morning, joining top projects such as Chromie Squiggles and Ringers by Dmitri Cherniak.
Data from Dune Analytics, a blockchain data platform, shows that Reddit NFT sales have so far generated more than $6.5 million.
Reddit launched its NFT marketplace in July and released Polygon-based Profile Picture (PFP) avatars based on the Snoo logo. Last week, Reddit announced that users had created 2.5 million wallets on the marketplace since its release.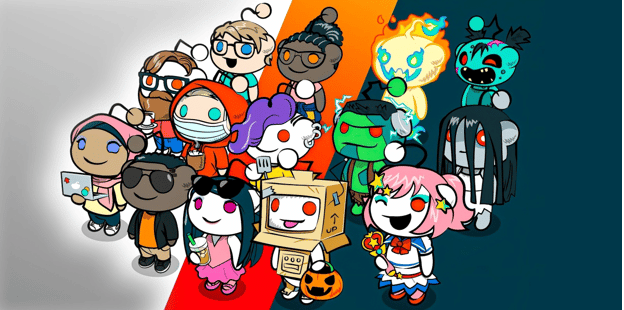 According to a Reddit user going by the name Umbra1661 who owns many Reddit NFTs, the increasing interest in Reddit NFTs is caused by Reddit's power and ability to engage the community. "I do believe in the success of the project and see … possibility for growth due to the huge power of Reddit. But I just like the art as well!"
Franklinisbored, a famous Ape collector, said that seasoned NFT collectors may be rushing to buy Reddit NFTs because of their appeal and ease of accessibility. "I think whales are liking Reddit [NFTs] just because of how easy and successful they have brought in a massive group of newcomers to NFTs. So it's a show of support and confidence in their execution."
A Reddit user by the name TheRedditAvatarWhale, who has spent $50,000 on Reddit avatars, wrote that Reddit NFTs appeal to users because they have simplified the process of collecting NFTs to reach a more mainstream audience. The user also attributed this to the long-term utility of the NFTs and the fact that Reddit is a trusted platform. Others believe that the surge in Reddit NFTs is a confirmation that PFPs are the best use case for NFTs.