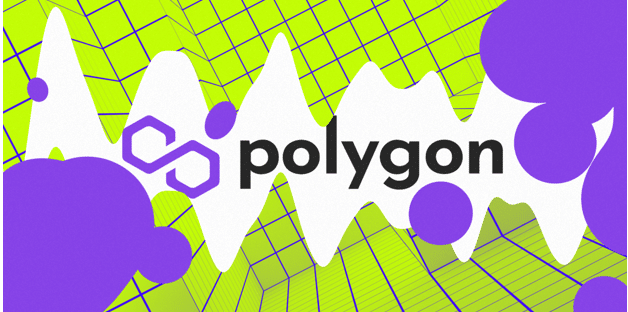 Polygon (MATIC) has managed to grow alongside other altcoins in the cryptocurrency market, but it has lost its place in the top 10 cryptocurrencies to Solana (SOL). However, Polygon, which is seen as an Ethereum competitor, has regained optimism, meaning that Layer 2 has a chance of returning to the list of the best-capitalized assets.
The Polygon community recently approved a proposal that is set to change how MATIC is staked.
The update will allow delegators to see both the best and the poorly performing validators to make the network more secure.
However, this is just one of the features that Layer 2 is planning to implement this month. Polygon has announced a hard fork scheduled for January 17 to reduce the severity of gas spikes. The upgrade is also set to look into chain reorganizations to reduce the time to completion.
Polygon Hard Fork
The upcoming Polygon's hard fork is meant to improve the network performance and address one of the major challenges that the Polygon network faces, that is, high gas fees during peak usage.
As the demand for the Polygon network increases, the cost of running transactions on the network also increases, making it difficult to access the network and run transactions. The hard fork is set to make changes that will mitigate these challenges by minimizing the severity of gas spikes and making the Polygon network efficient and more accessible to users.
The primary goal of the upcoming fork is to enhance the transfer tax's stability and make gas rates more predictable like the Ethereum network. This means that investors will have a clearer insight into the cost of running transactions for effective planning and budgeting.
The hard fork update will also address the problem of chain reorganizations. Chain reorganizations occur when a temporary discrepancy exists in the blockchain version among various nodes, causing the replacement of some blocks with others. This can delay the validation of transactions and have a negative impact on the security and stability of the network.
The hard fork update will address this issue by ensuring a more efficient and accurate transaction verification.
The hard fork will optimize the performance of the network by realigning the nodes more quickly, reducing the time taken to finalize a block and confirm successful transactions. The sprint length, which is the consecutive sequence of blocks created by a single validator, will also be reduced from 64 to 16 to improve the efficiency of the network.
Buy and Sell NFTs for a Profit
You can grow your crypto earnings by buying cheap NFTs and selling them for a profit. NFTCrypto.io has made this even easier for you via their NFT trading signal system. They find profitable flips in the NFT market and share the signal with you in real-time. Join NFT Signals now and become a successful NFT trader. The platform users have so far earned a total group profit of over $800M.