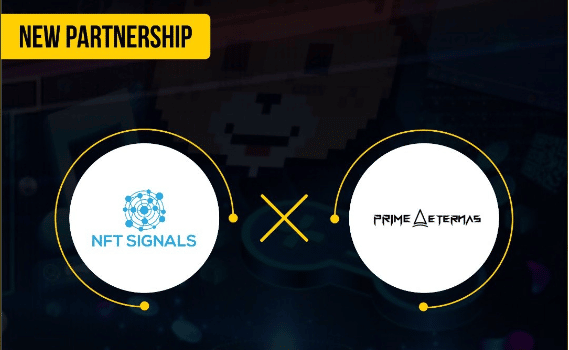 Buying and selling NFTs is one of the common ways of making money with NFTs today. The principle of buy low, and sell high also applies to NFTs. Becoming a successful NFT trader requires you to make the right decisions as far as buying and selling NFTs is concerned. This involves venturing into the most promising NFT collections and buying and selling NFTs at the right time.
NFT Signals helps users to pick the most profitable NFTs. They give their users trade signals that they can use to trade NFTs successfully. The NFT trading signals are in the form of guides.
NFT Signals has announced a partnership with Prime Aeternas. So, what does this partnership mean to the parties and NFT traders? Let's find out.
What is NFT Signals?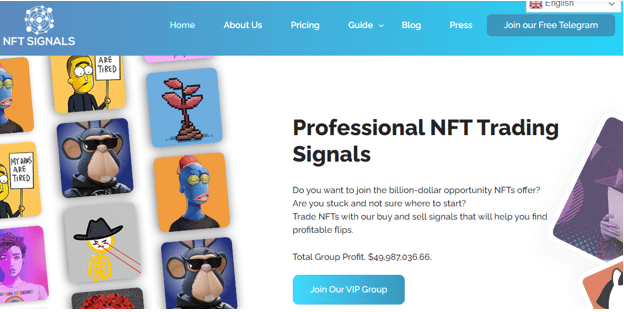 NFT Signals is a platform that offers NFT trading signals to its users. It is a good platform for those in need of profitable and safe NFT trading signals, both beginners and experienced users. The signals are in the form of guides on areas that NFT traders should understand.
NFT Signals picks the most profitable NFT collections and provides its users with signals. Traders who put the signals into practical use have high chances of making a profit trading the NFT collection.
The platform saves users the time and effort needed to find the right NFT collection to invest in according to their budget, strategy, and quality of NFT. The trading signals are obtained by combining various technical analysis techniques and trading approaches.
To get started with NFT Signals, you only need to join their free Telegram channel here and start getting profitable NFT trading signals.
What is Prime Aeternas?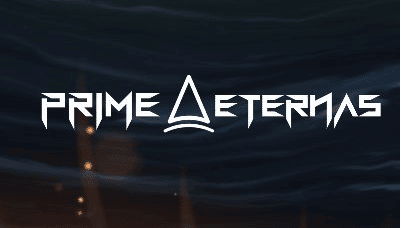 Prime Aeternas is a trading card, Quest, and play-to-earn game that runs on the Ethereum blockchain. The trading card game can help you to make money while having fun playing digital games. The game involves building collections of cards, each card having stats and superpowers.
Players use the cards to battle it out with the other players. The game winner is rewarded with tokens which they can withdraw to their cryptocurrency wallets. The Prime Aeternas gameplay also features NFTs (Non-Fungible Tokens). It has Invitation NFTs which give access to the users and Lifeline NFTs which help you to play the game. This means that NFTs are very important in the game. In total, Prime Aeternas has a collection of 8,000 NFTs. The NFTs were minted on Sep 08, 2022.
What the NFT Signals X Prime Aeternas Partnership Entails
NFT Signals announced its partnership with Prime Aeternas on September 06 via its official Twitter handle.
"NFT Signals x Prime Aeternas 50 Exclusive Whitelist Slots! WL = FREE MINT
https://premint.xyz/nft-signals-x-prime-aeternas-50-x-wl/
Register here for a chance to win a free mint for
@primeaeternas," the tweet read.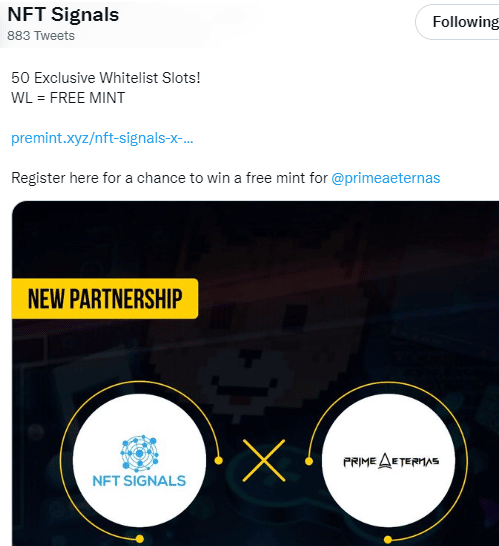 The partnership was launched on September 07 at 06:35 AM UTC and many have benefitted from it. The partnership offers users a free mint for white lists. It also has 5 NFTS as a giveaway and additional 50 white list slots. Users also have access to the 8,000 NFTs of the collection.  
The partners are expected to announce the deal on social media platforms to promote one another.
NFT Signals is expected to grow its user base from the partnership. Prime Aeternas users will realize how important the platform is for NFT trading. The platform provides safe and profitable NFT trading signals to NFT traders. It also helps users choose the best NFT collections to invest in. Many Prime Aeternas users will join the platform and continue to receive NFT trading signals. This will increase their chances of trading NFTs successfully.