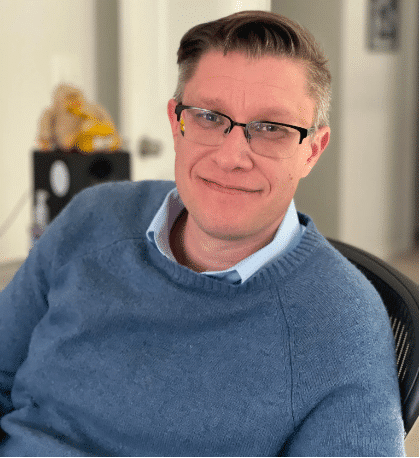 Proof, the Non-Fungible Token (NFT) collective, is launching a new digital art collection comprising 10,000 pieces alongside a roster of 22 artists including Beeple, Terrell Jones, and Summer Wagner.
The collection is titled "Moonbirds: Diamond Exhibition" and it is exclusively available to the Moonbirds NFT holders who reached the "Diamond Nest" status by staking their NFTs. The collection is set to be launched on April 27 and it will coincide with two live events, that is, Beeple's LIVE Everyday party at NFT NYC this week and a physical gallery showing the collection's artwork later this month.
Proof partnered with United Talent Agency (UTA) in January to continue growing its brand beyond its Web3-native community. Later in the same month, the brand launched its Grails III collection featuring artwork from famous digital collectors Matt Kane, a generative artist, and All Seeing Seneca, the digital artist behind the art for the Bored Ape Yacht Club, and Josie Bellini, the founder of Cyber Brokers NFT collection.
However, Proof has also felt the effects of the wider crypto bear market. In February, Proof canceled its annual Proof of Conference event, citing issues with sponsors, sales data, and community feedback.
The company was also affected by the collapse of the crypto-friendly Silicon Valley Bank in March, revealing that it had invested some funds in the bank. The bank however assured the holders that it will be "financially and operationally" OK.
Buy and Sell NFTs for a Profit
You can grow your crypto earnings by buying cheap NFTs and selling them for a profit. NFTCrypto.io has made this even easier for you via their NFT trading signal system. They find profitable flips in the NFT market and share the signal with you in real-time. Join NFT Signals now and become a successful NFT trader. The platform users have so far earned a total group profit of over $1 Billion.