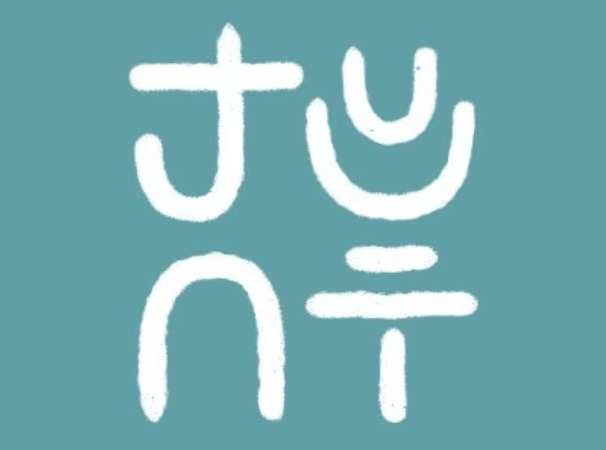 JUUNI Grimoire is a profile picture (PFP) NFT project created by HEX. A familiar yet new digital identity. The price floor of the collection has risen by 40% in the last 24 hours, reaching 0.369 ETH. This is according to the data obtained from OpenSea, the leading NFT marketplace.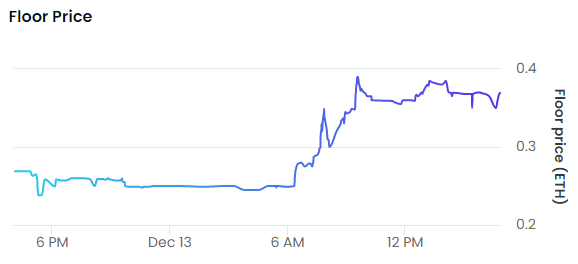 The sales volume for the collection has risen by 20% in the last 24 hours. OpenSea data shows that the JUUNI Grimoire NFTs have been sold 157 times over the last 24 hours. The JUUNI Grimoire NFTs have been sold 3,936 times in the last 7 days.
What is JUUNI Grimoire?
JUUNI is a zodiac-inspired, fantasy, steampunk-themed NFT (Non-Fungible Token) collection by HEX. The collection is classified as a PFP NFT project. JUUNI Grimoire is an artist-led collection meant to bring discoverability to artists and value to collectors. The NFT project explores different art mediums to tell their story and showcase their characters and world. There are unlimited possibilities for expansion.
The Grimoires are magical spell books used in the lore of JUUNI. In time, the grimoires open and become characters to bring forth a timeless digital collectibles collection. The characters will be key to everything JUUNI.
JUUNI Grimoire brings together individuals who love beautiful art. Individuals who love designing, creating, drawing, composing, and collecting. Their Art Hub is a meeting place for artists, collectors, and enthusiasts. They are also planning to create opportunities for future artists via the Studio REM umbrella led by HEX, their professional artist.
By purchasing their NFTs, you will join a community of the best art creators whose goal is to elevate the art. The JUUNI Grimoire collection has a total supply of 4,670 NFTs. The NFTs are minted on the Ethereum blockchain.
The Signal had been identified
The JUUNI Grimoire signal had been identified by NFT Signals, an NFT trading platform, in advance and shared with users. Users who traded in the direction of the signal generated a healthy profit.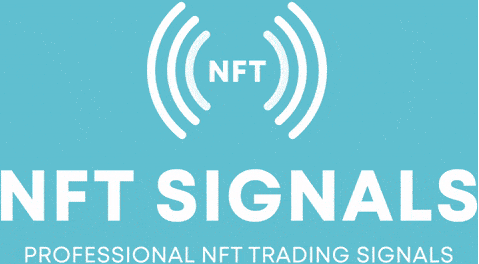 NFT Signals comprises a team of highly skilled alpha callers who identify profitable trades early and share signals with users in real time. Users can then trade based on these signals and grow their crypto earnings.
If you desire to receive real-time signals about profitable NFT flips, join NFT Signals NOW. This will help you to grow your crypto earnings and become a member of a community of successful NFT traders.
NFT Signals users have made a total group profit of more than $280K. Join the NFT Signals Telegram channel now and receive trading signals on your desktop or phone. Note that NFT Signals doesn't need or request access to your crypto wallet.