How to find the best NFTs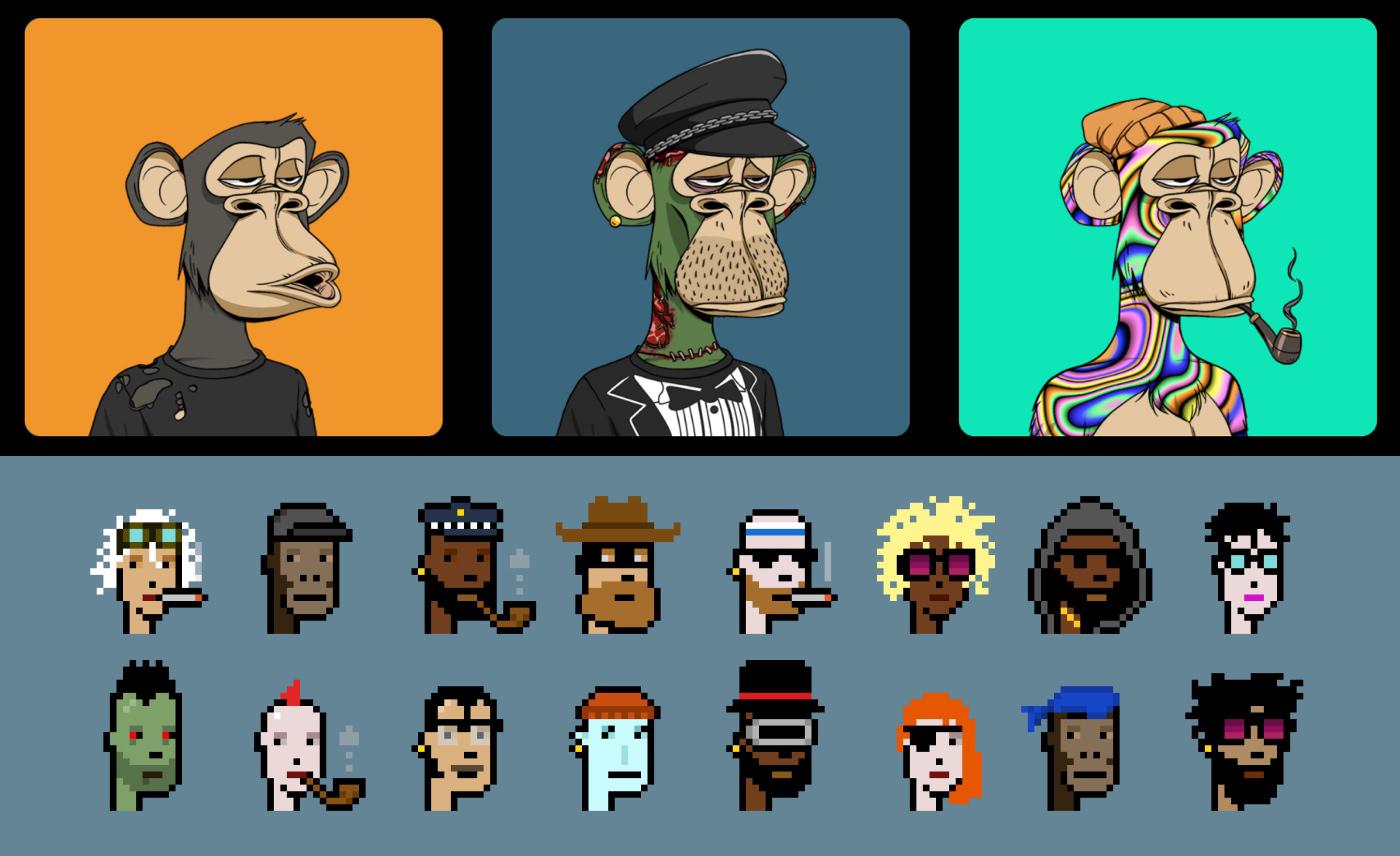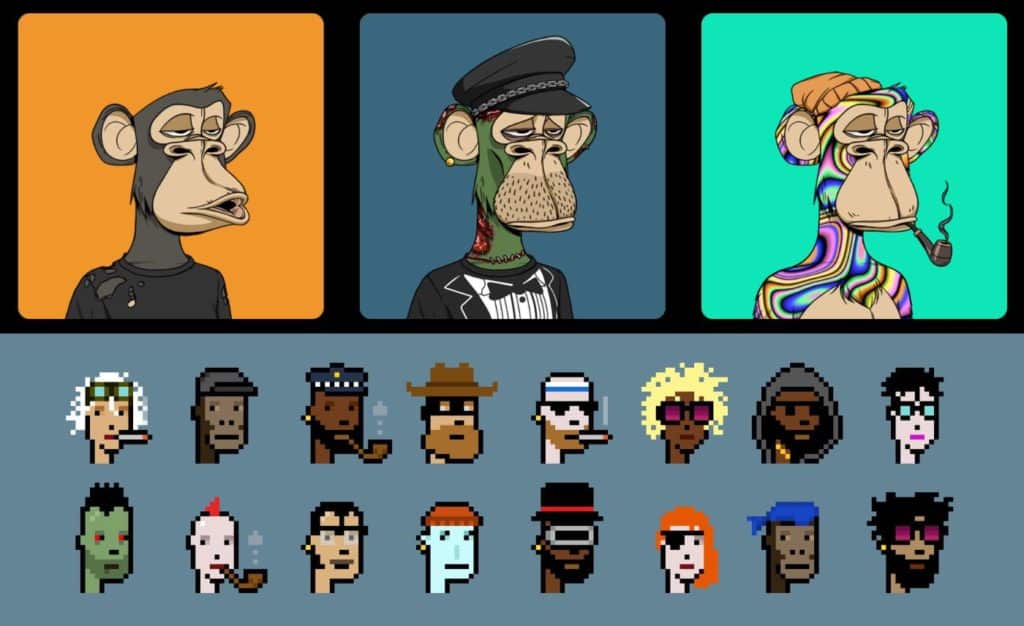 Most NFT enthusiasts are looking for an answer on how to find best projects and although buying NFT is simple, it can also be intimidating. To find an NFT, you can simply browse a marketplace to search for an art that you like, just in the same way you browse for items on Amazon. That is how most people get started in the NFT world.
The good thing is that there are many NFT marketplaces where to find new projects. Examples of such marketplaces include OpenSea, LooksRare, and Foundation.
New projects are launched daily into the NFT marketplace which makes it hard for investors to keep track of the trending NFTs.
You may be wondering why you need to keep track of the top trending NFTs. To make a profit from the NFT marketplace, you are looking to find the trending NFT projects. That is why you may need assistance from an NFT tracking tool such as tour NFT Signal service. We can help you get real-time insights about the new NFT projects up to the last minute.
Tips on how to find NFT Projects
To find an NFT opportunity, you should perform thorough research. It will help you know more about the pros and cons of upcoming projects.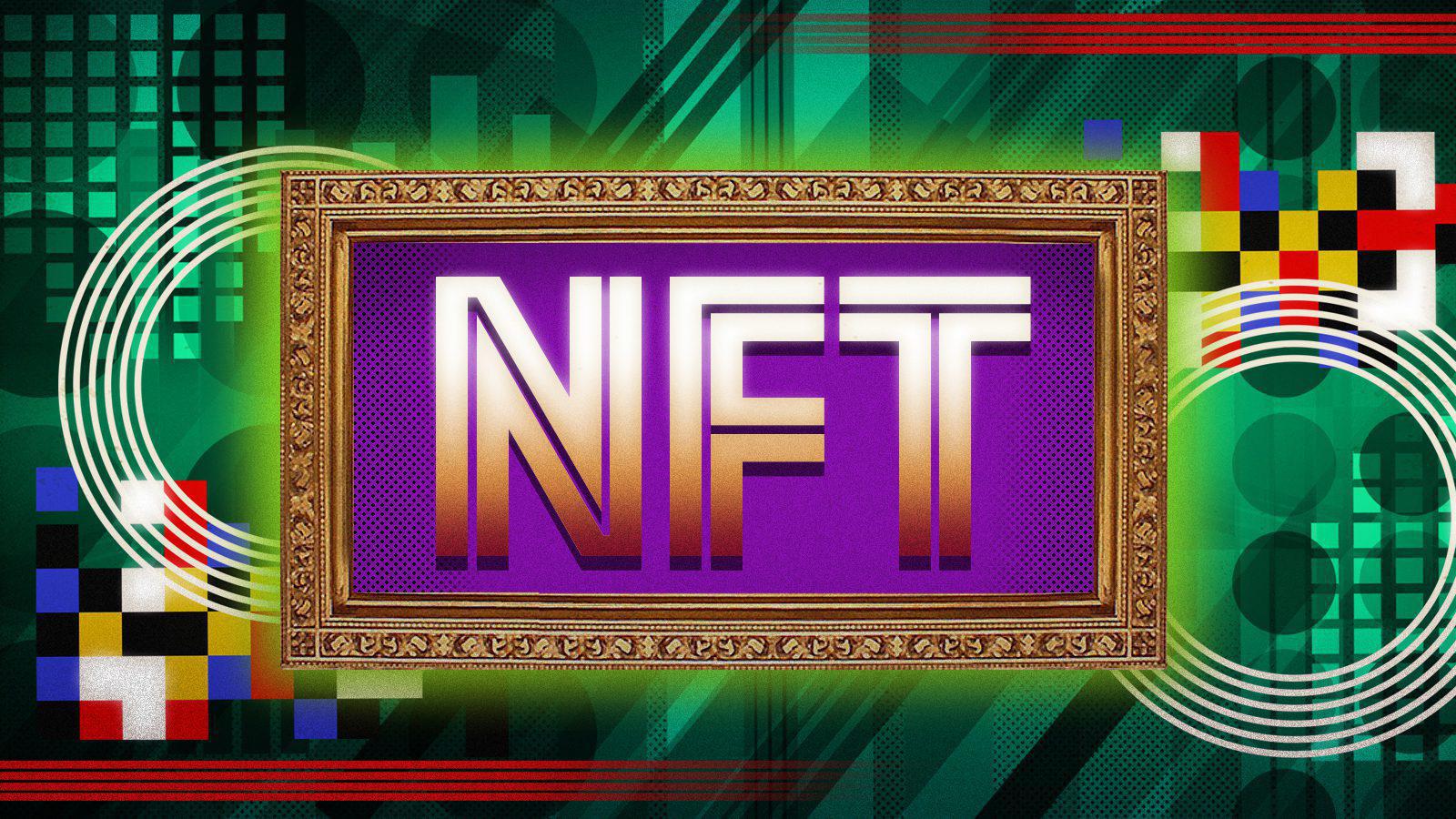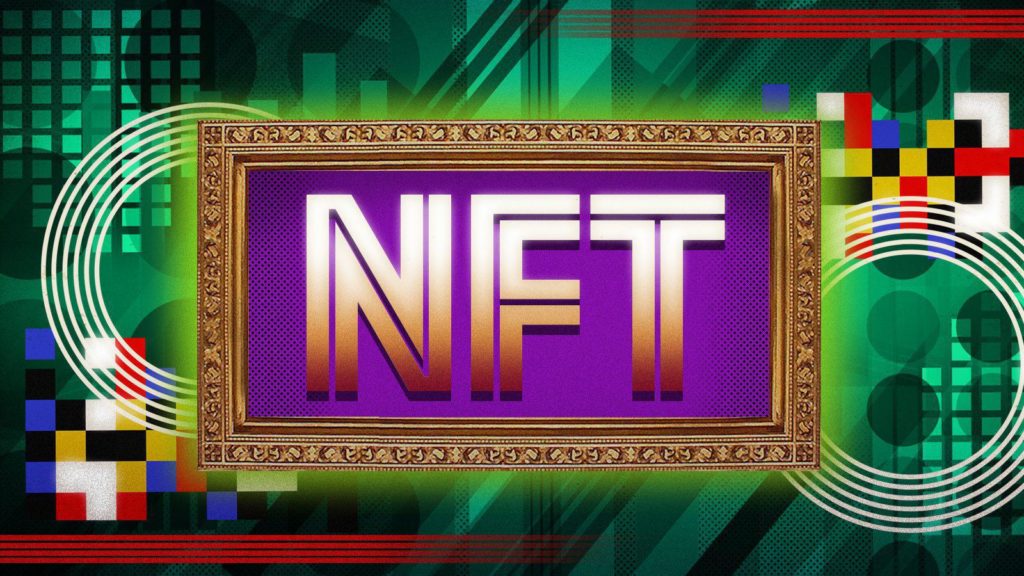 NFT apps such as our NFT Signals service can help you in this.
The following are some of the best tips on how to find best NFT projects:
Research on the NFT to understand its rarity and how it is generated. Your aim should be to find NFT which is rare in a set. Rarity makes an NFT more valuable.
Find out more about the NFT creator to know whether they have a community or not. If the creator has a community, determine the following and the engagement of the community.
Determine the current price of the NFT.
Find out the number of pieces of the NFT available in the market.
Most NFT investors rely on Twitter, YouTube, and Discord to find NFT projects. However, these platforms have limited information about NFTs. They also don't provide real-time information about what is happening in the NFT world.
If you need to track new NFT projects, use NFT tracking apps such as our NFT Signals service.
How to find Upcoming NFT Projects Early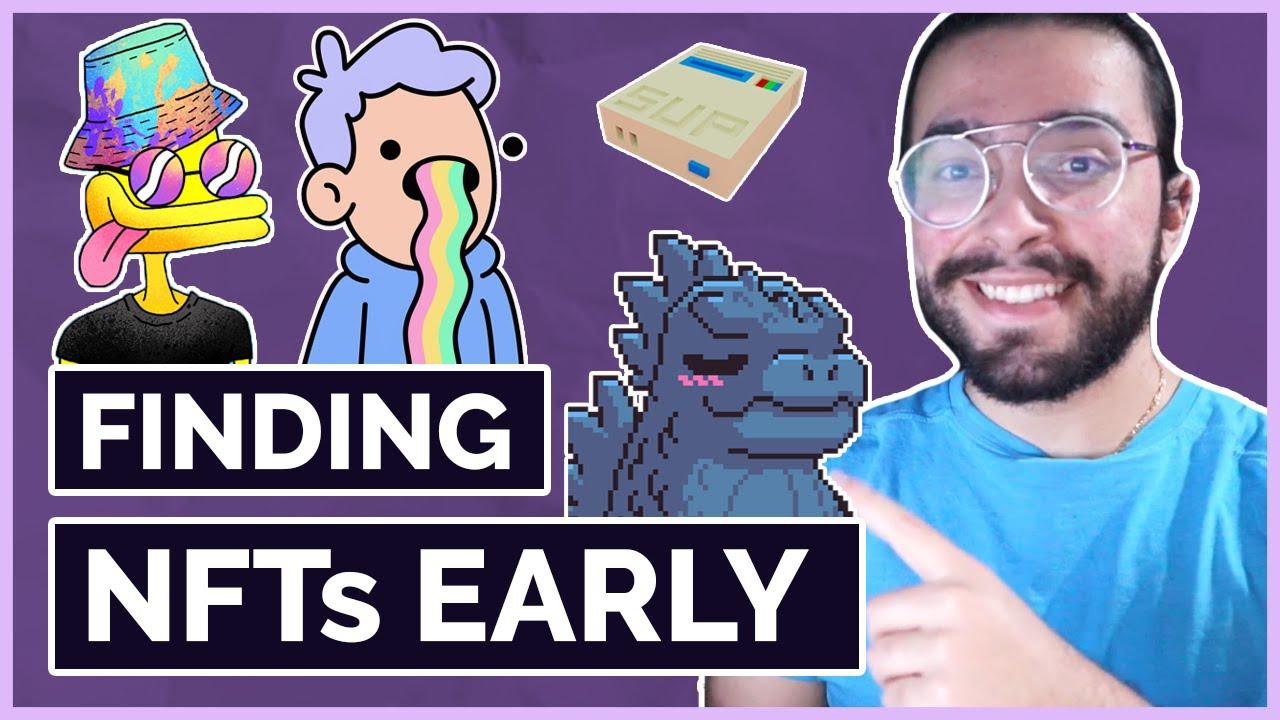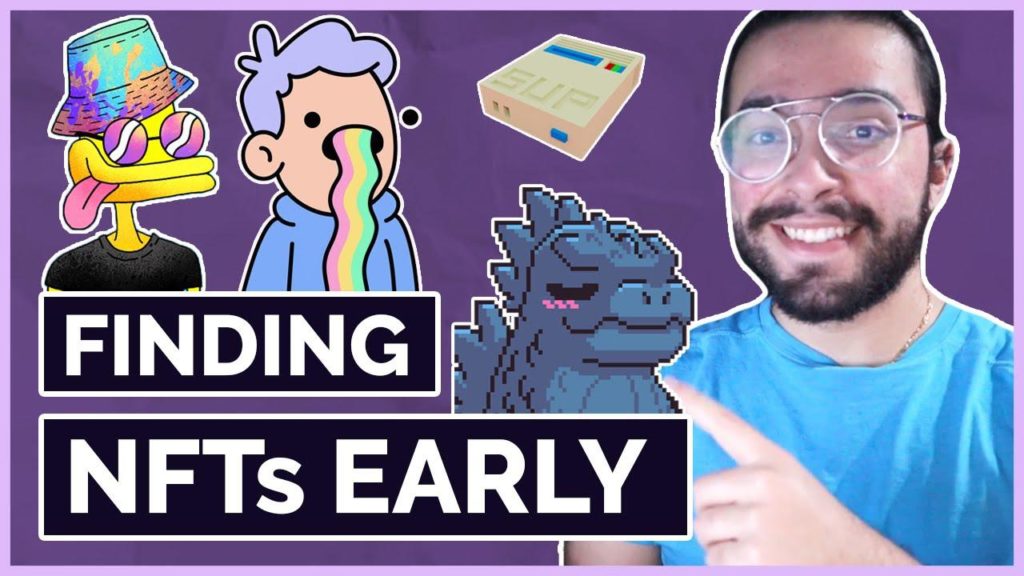 If you are looking for how to find best NFT, you should track the happenings in the NFT ecosystem to jump into new and amazing NFT projects before the interest in them reaches critical mass.
The investing process is more of an art than science. Jumping on the right NFT project early can help you get amazing social experiences as well as professional opportunities. You should stay updated about the current and trending events in the NFT world. An NFT tracking tool such as our NFT Signal service can help you achieve this.
Below are some of the tips on how to find best NFT early:
1. Use NFT discovery apps
One way to find upcoming NFT projects is to use discovery apps like Icy Tools or Watchtower. With such an app, you can track the NFT activities of a particular group in real-time. You can organise the wallets you need to follow to customise your discovery experiences. Thus, the app will help you to discover trending activities and find NFTs.
2. Follow the leaders
Are you a fan of a certain creative or NFT builder? If yes, follow them where they are active on social media. It will keep you updated about the projects they are interested in.
3. Stay in touch with news aggregators
The cryptocurrency industry has a number of news aggregators who create content about notable events on a rolling basis. This will help you get the NFT updates about upcoming NFT projects. You can also get such services from our NFT Signals service.
4. Watch the alpha chats
Public NFT chats share news, analyses, and discussions about NFTs. These chats may not help you to discover new NFT projects constantly like our NFT Signals, but people will always scrutinise upcoming NFT projects, helping you know whether they are good for your investment or not. You can also avoid the upcoming NFT projects flagged as scams by most users.
5. Analyse NFT activity trends
Knowing the surges in trade volumes can help you to find NFT for your investment. Your goal should be to see the changes in trade volumes in NFTs over different periods of time.