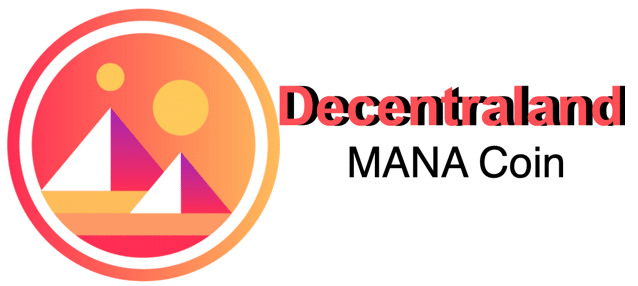 Decentraland (MANA), the cryptocurrency launched by Ariel Meilich and Esteban Ordano in 2020, didn't benefit from some of the positive events within its ecosystem, and the crypto ended 2022 in a "beaten" state.
MANA has lost 91% of its value over the past 12 months, which can be attributed to the ongoing crypto bear market that has resulted in growing uncertainty in the NFT market.
At the time of writing, CoinGecko data showed that Decentraland (MANA) was trading at $0.311398 after rising by 5% over the past 24 hours. The price of the token has dropped by -5.6% over the past 7 days.
The past 30 days have been tough for the coin as it has lost 23.6% of its value. This is unfortunate because the Decentraland ecosystem has made impressive progress in the NFT space in 2022.
Decentraland Minted NFTs Grew by 440%
The Decentraland metaverse gaming platform seems to have put much of its attention on the NFT industry, which is indicated by its exemplary performance in the space.
Decentraland's yearend performance report revealed that 2.7 million unique NFTs were released on its platform in 2022. This means that Decentraland recorded a 440% increase in the number of NFTs minted on its platform.
Decentraland also announced that it would end 2022 with a unique and active user account of 1 million. Decentraland also grew its sales volume by 510% after selling 143,900 wearable NFTs.
However, despite the great performance, MANA failed to reverse its bearish trend.
What should MANA Holders expect in 2023?
Coincodex has predicted a possible rise in the value of MANA in the coming days, bringing good news to the holders.
Coincodex has predicted that the price of the cryptocurrency will hit $0.344763 by February 3, 2023. If this happens, it means that MANA holders will take a breath from the bearish trend and make some profits.
Buy and Sell NFTs for a Profit
You can grow your crypto earnings by buying cheap NFTs and selling them for a profit. NFTCrypto.io has made this even easier for you through their NFT trading signal system. They find profitable flips in the NFT market and share the signal with you in real time. Join NFT Signals now and become a successful NFT trader. The platform users have so far earned a total group profit of over $700M.