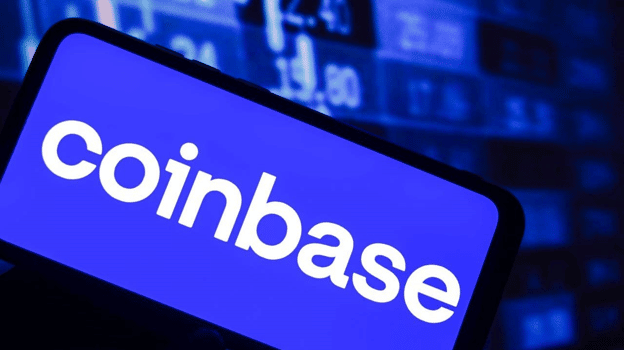 Coinbase announced the launch of a major new project on Thursday in the form of Base, an Ethereum layer-2 scaling network created in collaboration with Optimism. Coinbase also dropped an open edition Ethereum NFT which anyone can mint for free, but not via its own struggling NFT marketplace.
The NFT is named "Base, Introduced" and Coinbase made it available through Zora, an NFT minting platform with a major focus on Web3 creator tools. It is a free and open edition NFT, hence, anyone can claim one of the identical collectibles until the end of the minting window on Sunday. However, it has put in place a limit of one NFT per wallet.
Over 24,000 Ethereum NFTs have been minted since the announcement. As a result, the smart contract for the NFT, which has the code that powers the project, has become the largest guzzler of gas on the Ethereum blockchain network. The smart contract had utilized gas worth $271,000 within 3 hours after the announcement. The gas is the fees charged to the Ethereum blockchain users to write their transactions on the blockchain.
Zora is a popular NFT marketplace for Web3 developers, but Coinbase has its own NFT marketplace. Coinbase NFT was launched last spring but it has gained little traction since then, with the public blockchain data reporting sales below $8,000 over the past 7 days.
This is so little compared to Blur, another NFT marketplace, which has recorded sales worth $585.69M over the past 7 days. Recently, the Blur NFT marketplace surpassed OpenSea, the market leader, in terms of Ethereum NFT sales, with whale traders flipping assets at a high rate to maximize the BLUR token trading rewards.
Although Coinbase NFT shows the Base, Introduced NFTs on its marketplace, they are simply secondary listings posted by users after minting them through Zora. Emilie Choi, the President and COO of Coinbase, said in an earnings call this week that the platform is "not throwing in the towel" on its NFT plans, although there is "a very lean team on it now."
The Coinbase NFT marketplace has supported mints in the past, even significant drops such as The Bill Murray 1,000. However, Coinbase has confirmed that it has paused creator drops on Coinbase NFT in its effort to focus resources in other features of the marketplace.
Buy and Sell NFTs for a Profit                
You can grow your crypto earnings by buying cheap NFTs and selling them for a profit. NFTCrypto.io has made this even easier for you via their NFT trading signal system. They find profitable flips in the NFT market and share the signal with you in real-time. Join NFT Signals now and become a successful NFT trader. The platform users have so far earned a total group profit of over $1 Billion.