Introduction to What is the Brick NFT (Just Bricks)
Whether you're a fan or not, NFTs and crypto art built on blockchain technology are causing quite a stir. People are spending money to own digital versions of unique artwork, and this trend is still going strong. NFTs are used in various fields like patenting, decentralized finance (Defi), digital identity, music, event planning, and ticketing. However, it's worth noting that many projects tend to lose around 80% of their value shortly after they launch. But there's an exception in the case of Brick NFT.
So, what exactly is Brick NFT? It's a successful crypto art project that has managed to create value in the market and generate profits for its users. The story begins in a small town called Assens in Denmark. We'll dive into the full story of the Brick NFT project shortly. But before that, let's check out some key facts and figures.
What is the Brick NFT (Just Bricks)?
Brick offers a fantastic way to display your digital belongings in the real world. Each NFT is printed on top-notch, long-lasting paper and enclosed in a clear acrylic block. This creates a striking 3D look that makes your NFT even more captivating. With its self-supporting structure and solid foundation, it's a chic and useful option for showcasing your NFT on any flat surface.
Brief History of Brick NFT (Just Bricks)
The idea for expensive Bricks NFT came from casual conversations among three close friends after high school. The friends, attending Vestfyns Gymnasium in Assens, were inspired by NFT success stories. One of them, Thomas, had experienced an NFT's value doubling overnight, sparking their interest. These three buddies had a love for art. Emil played the piano, while Ivan had a decade of choir singing under his belt. During high school, they brainstormed ways to make money and got drawn into the world of Web3.
Emil, the artistic one, drew simple doodles that became four NFTs. They listed these on an online marketplace. To their surprise, these sold within five hours. They got serious. Late nights, hard work, and creativity poured into making more digital bricks crypto. 
The trio focused on art, smart marketing, and everything needed to stand out. Their efforts paid off – bricks sold for larger sums, and influential figures noticed. Influencers paid up to $60,000 for a single virtual brick. The value of Ivan, Emil, and Thomas' creations soared, benefiting both them and those who had bought their bricks. Demand grew, raising the value of purchased bricks even higher.
Brick NFT reached the value of 24 million Kroner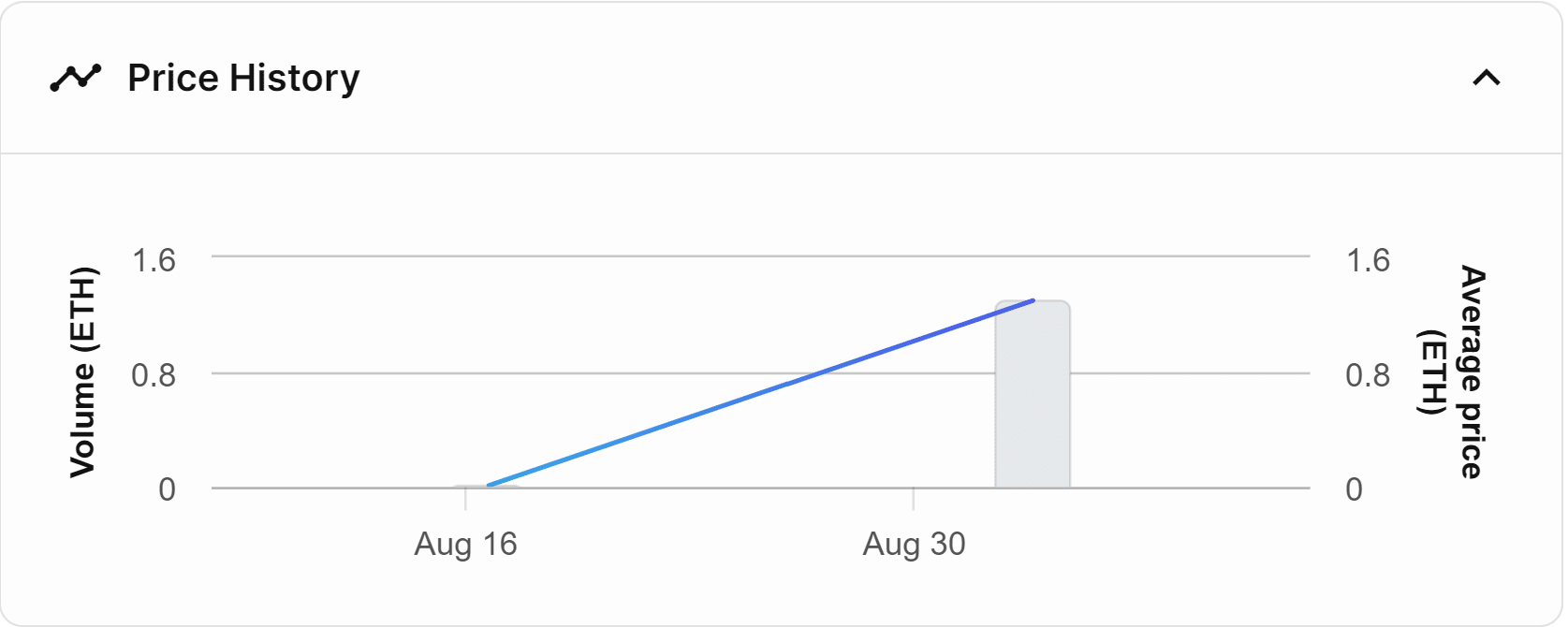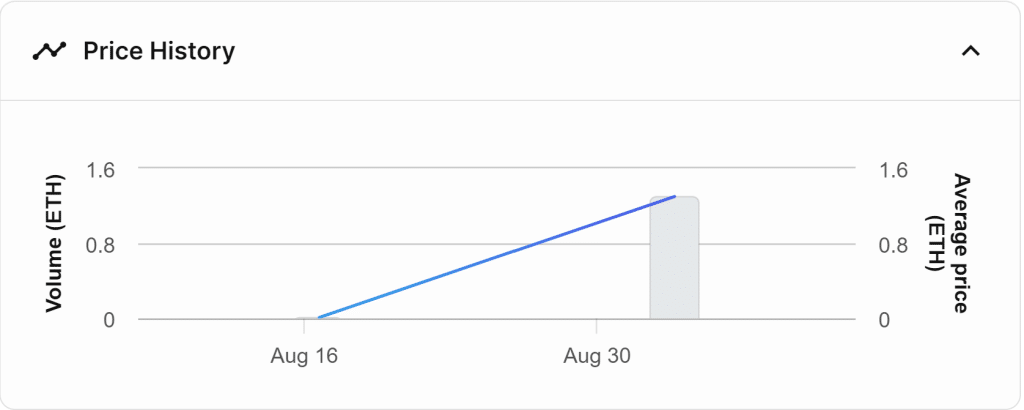 Every brick sale earned money for the Vestfyn guys. They even worked in Mallorca. Gary Vee, a big crypto influencer, tweeted a brick picture, connecting people to Funen's NFTs.
Things exploded. 1.5 million kroner traded in a day – unbelievable. In a single day, 1.5 million kroner of digital bricks were sold. Brick 100 NFT project thrived. In September 2021, a US buyer messaged: "Thanks, guys. Bought a Jeep!" He sold a brick for it.
People thought they were new Warhol-like artists, but they were just three Vestfyn guys experimenting. By November 2021, Brick NFT's value hit 24 million kroner. Now, Brick's market capitalization is $87,724.27 and ranked number 3045. Market cap comes from token price multiplied by circulating BRICK tokens (300K tradable).
Stats and Value of Bricks NFT
The NFT Brick collection is the work of digital artist Stanley Jones. He has crafted over two thousand NFTs. To view his creations, you can find him on the OpenSea marketplace.
The Just Bricks collection was established in August 2021, comprises 500 items. It's based on the Ethereum blockchain.
Key stats include:
Total volume: 840 ETH

Lowest price: 0.14 ETH

Highest offer: 0.03 ETH

Total owners: 270

Unique owners: 54%

The most recent Brick sale occurred seventeen days ago, priced at 0.150 ETH.
Bricks NFT represents a collection of digital art NFTs stored on the Ethereum blockchain. The highest-priced Brick sold for $490 on March 23, 2023. According to NFT stats, five bricks were sold in the past 30 days.

Img source: https://www.nft-stats.com/collection/just-bricks
An Unexpected Financial Collapse in NFT Brick
The economy faced growing challenges, and the excitement around money wasn't as joyful, especially in the crypto market. By spring 2022, the value of cryptocurrencies took a significant hit.
During the summer 2022, the situation got even tougher. Ivan, who managed the boys' million-dollar NFT business, was also attending college. He juggled between attending classes during the day and collaborating with freelance programmers worldwide at night. Unfortunately, the crypto market, including NFT sales, experienced such pressure that it led to financial difficulties for the boys. Additionally, their NFT project suffered a hacker attack, resulting in a loss of 175,000 kroner.
Conclusion
NFT Brick has evolved beyond the Just Bricks project. Ivan, a team member, has developed various other Brick NFT projects like Crypto Bricks and Baby Bricks. Their business has also expanded into marketing and consulting.
In 2021, they achieved significant value for their digital Bricks, reaching millions. This experiment highlights the role of creativity in creating value. Moreover, the abundant money supply in the market due to expansive monetary policies has played a significant part.
In 2020 and 2021, people often mentioned 'helicopter money', referring to the idea that central banks and governments were injecting a lot of money into the economy. This flood of money boosted trust and risk appetite, driving interest in investments like the Brick NFT project.
Frequently Asked Questions (FAQs)
What is Just Bricks?
Just Bricks is a collection of digital artwork known as NFTs (Non-fungible tokens). These NFTs are stored securely on the blockchain.
How many Just Bricks tokens are available?
A total of 500 Just Bricks NFTs exist. Currently, there are 272 individuals who own at least one Just Bricks NFT.
What was the highest-priced sale of a Just Bricks NFT?
The most valuable sale of a Just Bricks NFT was for Brick 264, which was sold for $184.4 on August 14th, 2023, just 9 days ago.
How many Just Bricks NFTs have been sold recently?
In the last 30 days, 2 Just Bricks NFTs were sold.
References:
https://thelobbycph.com/just-bricks/#:~:text=They%20are%20the%20masterminds%20behind,characterized%20the%20NFTs%20in%202021.
https://opensea.io/assets/ethereum/0x495f947276749ce646f68ac8c248420045cb7b5e/54592082719803053098543928044698800442533756316367598168258736373386396565505