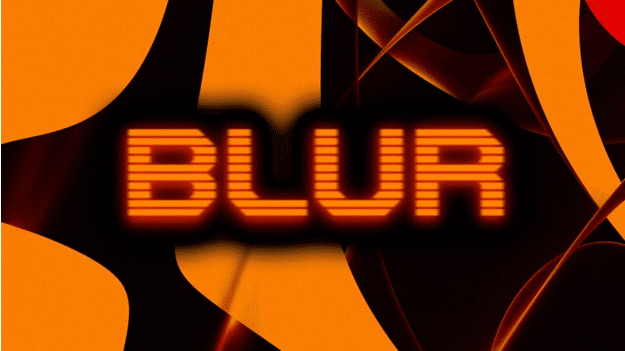 NFTs (Non-Fungible Tokens) have seen growth in sales over the past two months. The NFT trading volume has accelerated rapidly over the past week as Ethereum NFT trading volume rose by more than double over the same period. The NFT market is evolving, and this has seen Blur, an upstart NFT marketplace, overtake OpenSea, the leader NFT marketplace, with NFT traders rapidly flipping valuable NFTs as if they are flipping DeFi tokens.
DappRadar data shows that Blur NFT marketplace has generated Ethereum NFT sales worth $541.96M over the past 7 days, a 475.22% increase compared to the previous span.

OpenSea recorded an Ethereum NFT sales volume of $112.94M over the same period, an 18.32% increase from the previous span.
The data also shows that Blur recorded an increase in the number of Ethereum NFT traders while OpenSea recorded a drop in the number of Ethereum NFT traders. There were 54,507 Ethereum NFT traders on Blur over the past 7 days, a 144.32 % rise from the previous span. OpenSea received 122,158 Ethereum NFT traders over the same period, a -8.33% decline from the previous span.
X2Y2 was the third NFT marketplace in terms of Ethereum NFT sales, with the platform recording $10.01M in sales. This is a -39.7% drop from the previous span.
Overall, CryptoSlam data shows that Ethereum NFT Trading volume for the past week was $626,221,893, a 203.07% increase from the previous span. The rise in trading volume comes in a week during which Blur airdropped its BLUR governance token to NFT traders, helping them to win rewards on the NFT marketplace, and also by trading elsewhere ahead of its launch by Blur last fall.
Coingecko data shows that the BLUR token currently has a market cap of $426 million and is trading at $1.09. Market data shows that some NFT traders used their airdropped funds to buy NFTs. The Blur tokens are primarily used for buying and selling NFTs.
However, the rise in trading volume at Blur doesn't seem to be primarily driven by investors selling off their BLUR tokens and buying and holding NFTs with high value. Instead, whale traders holding NFTs with a significant value are flipping NFTs with a greater frequency than before to boost potential future token reward allocations.
Blur is testing its next "season 2" token airdrop and notes that traders who "bid on top collections closer to the floor will get more rewards." This means that traders who place their bids close to the floor price on an NFT for a certain project will maximize their eventual rewards.
Buy and Sell NFTs for a Profit
You can grow your crypto earnings by buying cheap NFTs and selling them for a profit. NFTCrypto.io has made this even easier for you via their NFT trading signal system. They find profitable flips in the NFT market and share the signal with you in real-time. Join NFT Signals now and become a successful NFT trader. The platform users have so far earned a total group profit of over $1 Billion.